Cardi B Lands First Leading Movie Role As 'Small-Time Crook'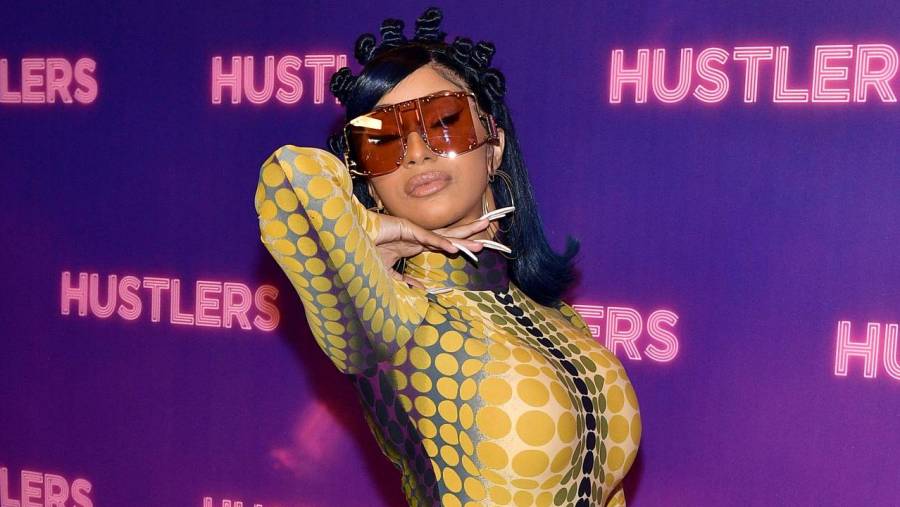 Cardi B is taking her talents back to Hollywood. According to Variety, Cardi nabbed a leading role in Paramount's upcoming comedy Assisted Living.
The Bronx bombshell will reportedly be taking on the role of Amber as a "small-time crook" who gets in over her head when a planned heist goes wrong. Amber then panics and dresses herself up as an elderly woman and goes to hide out in her grandmother's nursing home.
Cardi has some experience in the acting field. Of course, she got her start in 2015 on VH1 reality show Love & Hip Hop and then earned a role in 2019's stripper-centric Hustlers alongside Jennifer Lopez and Keke Palmer. She's also slated to make an appearance in Fast & Furious 9, which was delayed from its 2020 release date amid the COVID-19 pandemic.
Unrelated to the 2003 indie film by the same name, Assisted Living is an original script from This Is Us writer Kay Oyegun, while Hollywood vets Temple Hill and Stephen Love are both on board as producers.
The big-screen leading role is only the tip of the iceberg for what Cardi has in store for 2021, where the "WAP" rapper is expected to release her anticipated Invasion of Privacy follow-up.