Lil Nas X Looks Back On Wild Strip Club Night With Lizzo After 2020 Grammys Win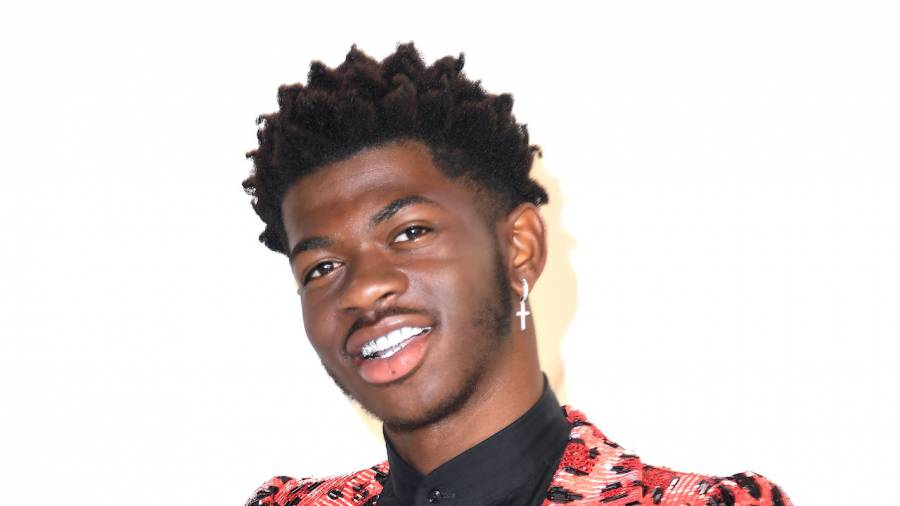 Lil Nas X and Lizzo completely owned 2019 as artists who owned the pop lane and were rightfully rewarded at the 2020 Grammy Awards. Lil Nas took home two trophies and Lizzo took home three, a call for celebration. So where else would two burgeoning stars hold a Grammys afterparty? A strip club.
During an appearance on The Tonight Show Starring Jimmy Fallon Friday (January 8), the "Old Town Road" mastermind was asked about his most memorable part about "Music's Biggest Night" and replied, "Probably when I went to the strip club with Lizzo. That was a pretty great time. They were playing our songs and stripping. It was a crazy night."
Lizzo's Grammy night included a medley performance of "Cuz I Love You" and "Truth Hurts" from her platinum-selling Cuz I Love You album, while Lil Nas delivered a mega-mix style performance of "Old Town Road" including Korean K-Pop supergroup BTS, Billy Ray Cyrus, Diplo and Mason Ramsey and a performance of "Rodeo" featuring Nas.
The historic success of "Old Town Road" was further cemented on Saturday (January 9) after the Recording Industry Association of America (RIAA) confirmed the single had been certified 14x-platinum, making it the most certified single in the 60-plus year history of the organization.
Since its official release in April 2019 as a single with Cyrus, the genre-bending hit has set a number of records, including the most weeks at No. 1 on the Billboard Hot 100 chart at 19 weeks.