Lizzo's Platinum 'Juice' Single Plagiarism Penalties Dissected By R&B Singer Cece Peniston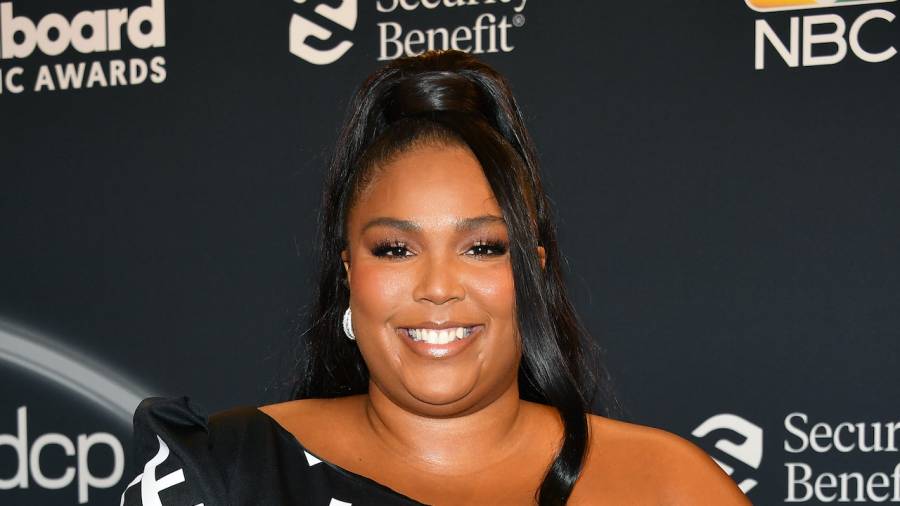 Lizzo faced numerous accusations of plagiarism when it came to a couple of hit singles from her Grammy Award-winning Cuz I Love You album. In a new interview with VladTV, '90s R&B singer Cece Peniston broke down how she was fairly compensated after her own plagiarism accusations towards the "Truth Hurts" artist.
"I got a piece of a piece," Peniston told Vlad around the eight-minute mark. "Which means, that whatever was done to me, God handled. So I'm happy. If anybody's seen my Instagram they'll see a piece of the blessings I got but I would say collectively, the publishing company was willing to work with me along with a couple of different people and I got taken care of, let's just say that. And I'm blessed that in 2021, I don't have to worry about it."
View this post on Instagram
Peniston never delivers on the exact details of the settlement between her and her "Truth Hurts" counterpart. When asked if she ever spoke to Lizzo regarding the track, Peniston says she's open to a conversation between them.
"That's up to her!" she said. "I'm not opposed, one thing I'm not is a hater. I'm not a hater, I'm a giver like I said. I just have to put a barrier on the giver cause I know how folks get but other than that, it's all good."
In October 2019, Peniston accused the Grammy Award-winner of jacking adlibs from her 1991 hit single "Finally" for the hit single "Juice." She previously shared a side-by-side video highlighting the similarities of the two songs and the usage of "ya-ya-ee, ya-ya-ee."
"this is a clear example of #copyrightinfringement," she wrote on Instagram. "Cece Peniston versus @lizzobeeating, y'all check this out and btw I love her music."
View this post on Instagram
Peniston released "Finally" as her debut single in 1991, which became a Top 5 hit on the Billboard Hot 100. Although it was her only top-ten hit on the charts, the single became a staple for clubs and was considered by BuzzFeed as the greatest dance song of the '90s. The single was certified gold by the Recording Industry Association of America (RIAA) in 1992.
Lizzo previously won a lawsuit against three songwriters who claimed they deserved royalties from her single Billboard Hot 100 No. 1 single "Truth Hurts." A judge sided with Lizzo after she originally sued Justin Raisen, Jeremiah Raisen and Justin "Yves" Rothman stating the trio "did not co-author 'Truth Hurts,' and have no right to co-own that work or to share in its profits."
Check out both "Juice" and "Finally" from both Lizzo and Peniston below.