Rick Ross Tapped For Rolling Loud's 'Home For The Holidaze' Live Stream Featuring Pouya, Fat Nick, Hotboii & More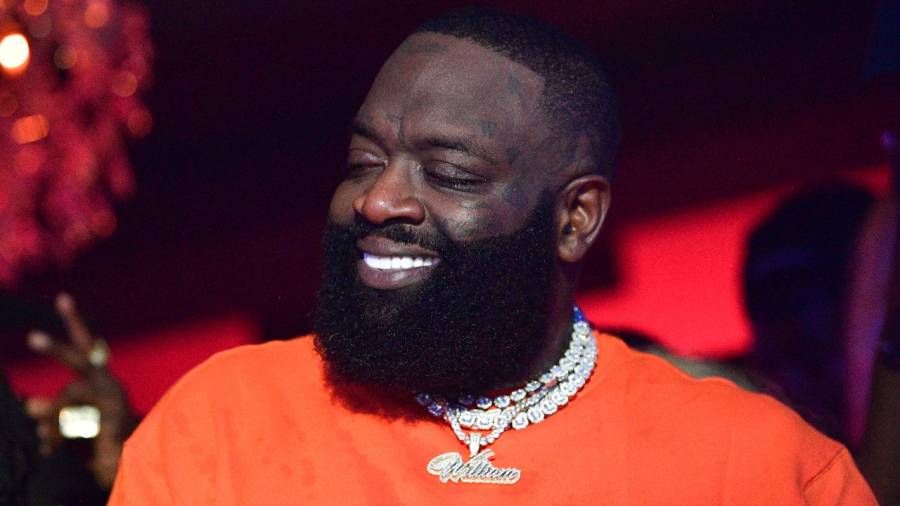 Rick Ross will headline Rolling Loud's third live stream of the pandemic-stricken year, 'Home For The Holidaze.'
The event goes down Tuesday (December 15) at 6 p.m. ET through Rolling Loud's Twitch channel and will also feature performances from Pouya and Fat Nick, Robb Bank$, Hotboii and more. As usual, it will feature interviews and commentary throughout the stream as well.
View this post on Instagram
Outside of music, Ross has been busy making business moves during the quarantine. Earlier this month, he signed on as an advisor, investor and spokesperson for digital telehealth startup, Jetdoc. In his role, Rozay will star in creative digital campaigns and TV ads for the company, among other things.
"Jetdoc will have a HUGE IMPACT ON HEALTHCARE IN OUR COMMUNITIES NATIONWIDE and I'm excited being apart of something of this magnitude and level of importance," Ross said on Instagram when he announced the venture. "Jetdoc will be the answer for everyone in need of health insurance and provide a Dr. at the tip of your fingers which can be a lifesaver. Kasim Reed thank you once again for your behind the scene power plays you continue to execute. Let's all follow Jetdoc and continue to Live life to the fullest as we 'Boss up.'
View this post on Instagram
Jetdoc is available for Androids on Google Play and iPhones in the Apple App Store.