Top 7 Freshest R&B Hits Released In 2021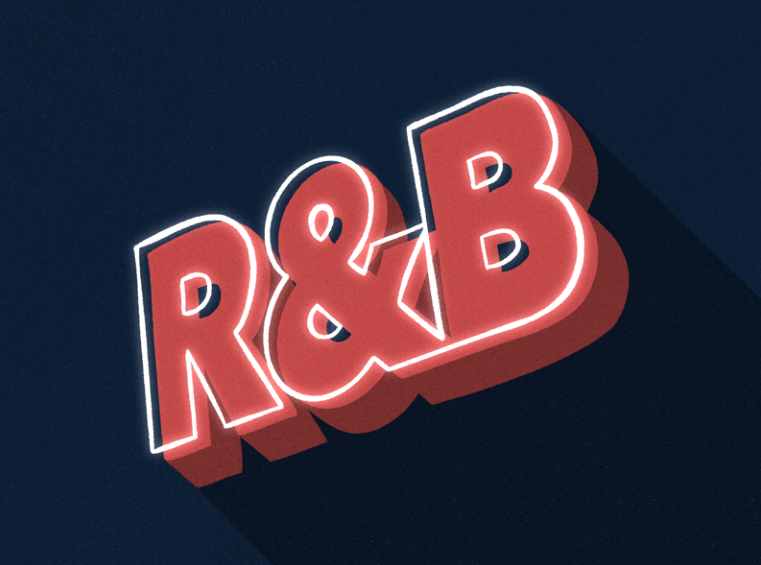 R&B is the sound of the soul; it can be smooth and soothing, tender and warm, and it is always heart fulfilling. 2021 brought to the scene many promising new artists as well as new songs by already loved and appreciated ones. We decided to list the top 7 R&B releases of the year (so far).
7.Kevin Ross – "Inside Freestyle"
With a voice that enchants instantly, Kevin Ross displays great emotionality and sensuality delivered with warm, smooth, and soothing sounds in his new release "Inside Freestyle." The song really does sound like a freestyle of the soul. It was first featured at the end of Kevin's release "Let it Out," and everybody was obsessed with the sound, hoping to get an extended version. The song is an overly intimate piece awakening the deepest and most sincere emotions inside the audience.
6.Ella Mai – "Not Another Love Song"
London-born singer-songwriter Ella Mai, who received her first Grammy for best R&B song in 2019, levels up her game with the new release "Not Another Love Song." The song is the artist's first post-Covid release. It is not too far off of what you've heard from the talented artist before, but it's definitely a more mature version of herself which we enjoyed.
5.Brent Faiyaz ft. Tyler, The Creator – "Gravity"
Brent Faiyaz and Tyler the Creator team up for a deep-space journey for their new joint, "Gravity." The release feels like an outer-space experience from the very first beat drop. It is filled with groovy guitars and mesmerizing bass lines. "Gravity" spreads timeless energy captivating the audience with its quest for stardom.
4.Melii ft. 6LACK – "You Ain't Worth It"
Leaving behind toxic relationships and walking away, Melii and 6LACK sing, "You just wanna sex and party all these bitches up/But, baby, I done had enough/Ain't care for diamonds or the club, just wanted all your love/See, the more I piece up stories, ain't no addin' up," setting up the mood of the track. The artists are ripping their ex-lovers to shreds with poignant lyrical content that listeners can relate to across the board.
3.GregR&B – "Cuddle Moves"
GregR&B, Rochester, NY-based R&B artist, just released a music video for his track "Cuddle Moves," the lead single off his latest album, Love Again, dropped through Hits On Fye. The song's flawless production and swinging moods provide the rising star an opportunity to display the full range of his emotions and skills, showcasing great talent and hard work. BenzMuzik is responsible for the song's powerhouse production. "Cuddle Moves" was recorded at StarrMix studios by MixGod. 4Grounds Media directed the beautiful visuals transcending the mood of the song.
2.dvsn – "Blessings"
Featuring the softest instrumentals along with silky-smooth melodies and passionate vocal performance, "Blessings" is the definition of romantic music. The lyrics display an utmost emotionality staying true to dvsn's essence. The duo once again proves how unique they can sound and how easily they can play with our emotions, but oh Lord, they are perfect at it.
1.SZA -"Good Day"
From the very first switch of the energy between the starting line "Good day in my mind, safe to take a step out / Get some air now, let yo edge out" and a turning point" Too soon, I spoke / You be heavy in my mind, can you get the heck out" it becomes clear that Grammy-nominated R&B artist SZA has a lot to say through her new song "Good Days" With solid production and a soulful vibe, the song is a captivating piece of quality music.