14-Year-Old Boy Stabs Classmate In NYC High School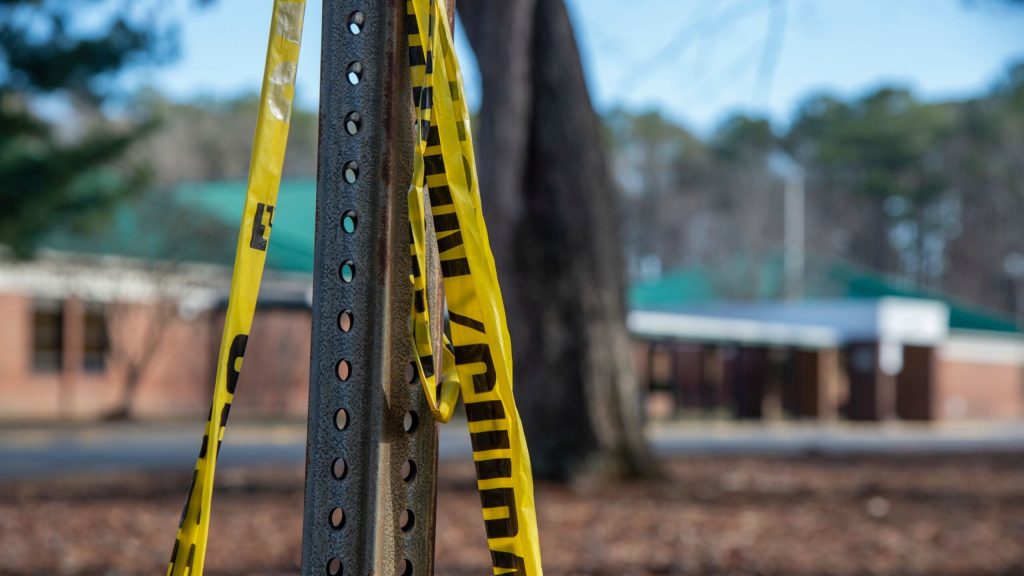 On Wednesday (March 15), a 14-year-old boy stabbed his 15-year-old classmate twice in leg at the Inwood Academy for Leadership Charter School in Manhattan, New York.
According to the NY Post, an NYPD spokeswoman said that the incident between the two high schoolers was just an accident."There was no fight, they were messing around." The wounded boy was transferred to Harlem Hospital and expected to be fine.
The suspect was taken into custody around 10:50 a.m. Charges against him are currently pending.