2 Chainz Makes A Strong Case To Become The 5th Member Of Jodeci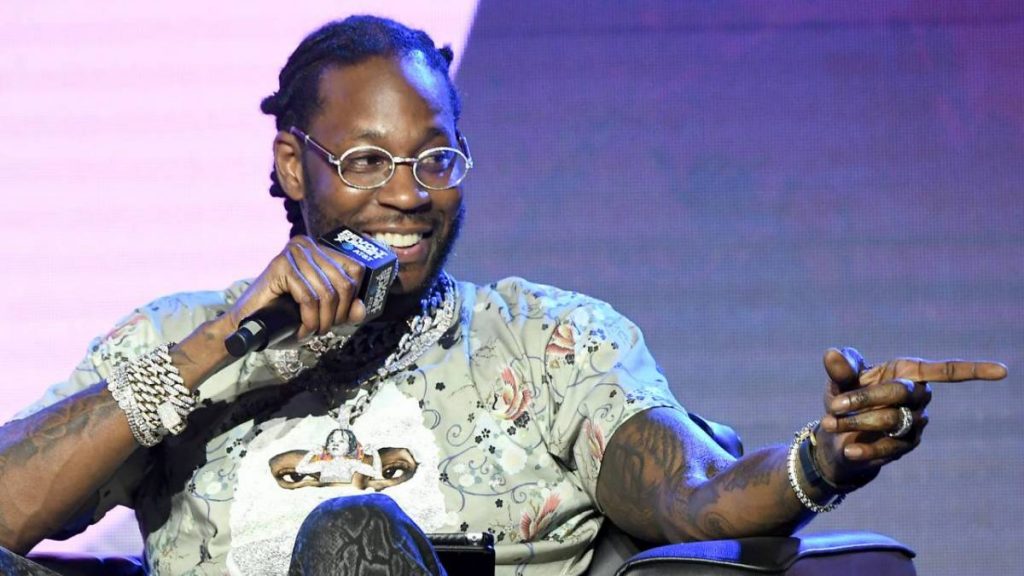 There comes a time in a person's life when they imagine they're in an R&B group and sing at the top of their lungs like no one is watching. 2 Chainz reached that stage recently, and it's safe to say he's making a solid case to join a legendary group.
On Thursday (March 24), the Dope Don't Sell Itself rapper was maxing and relaxing at home when he decided to cue up Jodeci's timeless 1995 hit "Freek'n You" on the Bluetooth speakers. Tity Boi began singing along to the song while recording himself on his phone, but little did he know there was someone in his home watching him.
"I wake up feeling so horny, I can't get you out of my mind, cause sexing you be all I see, I would give anything," 2 Chainz sang before turning around and catching the person recording him.
View this post on Instagram
In a hilarious moment of quick thinking, the rapper ran into his bedroom and slammed the door behind him as if he was embarrassed. 2 Chainz shouldn't feel too mortified, though, as BJ The Chicago Kid hopped in his Instagram comments section and offered a collaboration.
"I got a open verse for you," BJ wrote with several crying laughing emojis. "All singin doe."
When he isn't auditioning for Jodeci, 2 Chainz is making good use of his new home. The crib he was caught singing in happens to be the $3.8 million mansion in Hollywood's Hidden Hills he recently purchased.
The 8,800 sq. ft. estate was built in 2006 and comes with a pool, movie room, popcorn machine, wet bar, pool table and more across six bedrooms and 7.5 baths.
Revisit Jodeci's "Freek'n You" below.