'223's' Rapper 9lokkNine Arrested Again, This Time For Weapons Charges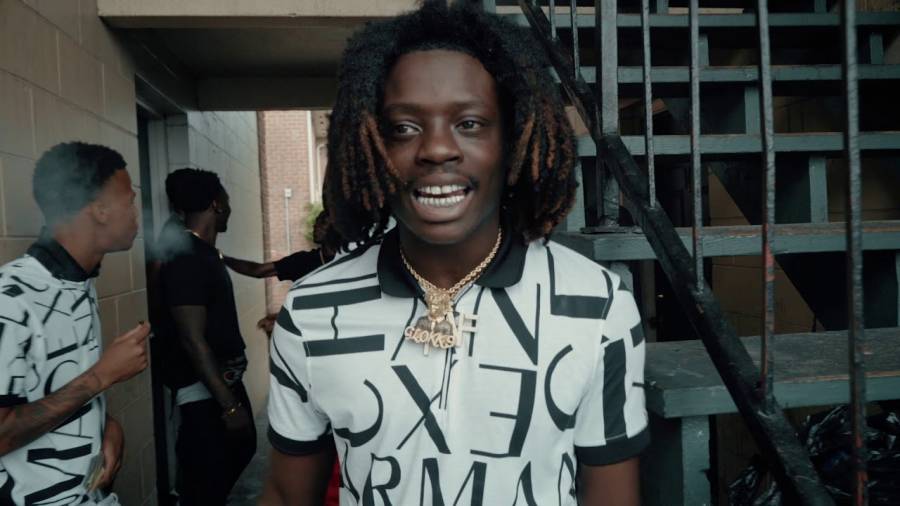 Orlando, FL – Cash Money Records artist 9lokkNine has been arrested for the second time since July. According to the Orlando Sentinel, the Florida-bred rapper was apprehended at The Mall at Millenia in Orlando after a shooting took place there on Thursday (October 8).
Police records reveal 9lokkNine was charged with possession of a firearm by a convicted felon and possession of a short-barreled rifle. Although he was at the scene of the shooting outside the mall, his latest charges stem from his alleged role in a July 23 shooting.
9lokkNine, whose real name is Jacquavius Smith, was arrested for attempted second-degree murder with a firearm a few months ago. Police accused him of being one of the triggermen who shot up a home on Orlando's Bleasdale Avenue in the summer. No one was injured in the shooting.
Cops booked 9lokkNine in jail for the second time over the incident after searching the home he returned to following the first shooting. Authorities found several firearms at the residence and traced the short-barreled rifle, which had been stolen from a store in the Orlando suburb of Oviedo, to him through DNA testing.
Orlando police allege 9lokkNine and other local rappers are involved in a gang-related conflict between All Family No Friends and 438. The feud has been blamed for multiple drive-by shootings and deaths in the area.