50 Cent Admits He'd Rather Be Charged With Murder Than Indicted In A RICO Case In Resurfaced Clip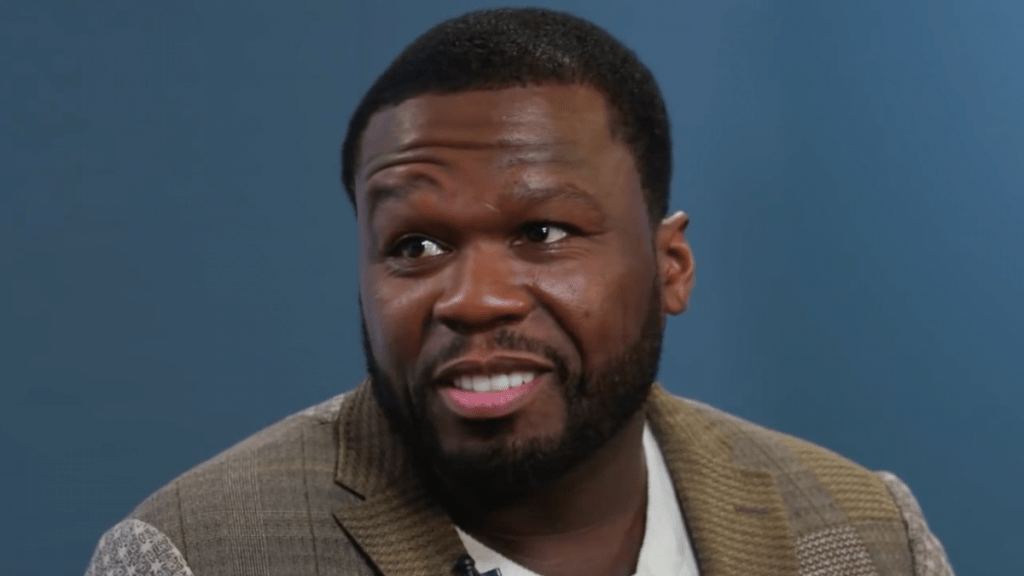 Like the majority of the rap community, 50 Cent is fully aware of Young Thug and Gunna's current predicament. The two rappers were arrested in Fulton County, Georgia last week as part of a sweeping 56-count indictment that includes charges of conspiracy to violate the Racketeer Influenced and Corrupt Organizations (RICO) Act, murder, armed robbery and criminal gang activity.
Both remain behind bars at Fulton County Jail after a judge denied bond, calling Young Thug "a flight risk." On Thursday (May 12), 50 Cent seized the opportunity to remind his 28 million Instagram followers he's "not gang gang" and he does "not gang bang," something he's said numerous times in the past. Not only did he rap about it in the 2018 single "Get The Strap" alongside 6ix9ine, Casanova and Uncle Murda, he also made a reference to the phrase in an old interview.
On Friday (May 13), legendary Hip Hop producer Pete Rock shared the resurfaced clip to his Instagram account in which 50 Cent explains why he'd rather face homicide charges over a RICO charge any day.
"I don't like RICO," he says. "I don't like conspiracy. Give me a homicide right now. I'll take a homicide right now […] Those [RICO] laws were designed for you not to escape them."
View this post on Instagram
Numerous rappers have been caught up in RICO cases over the last several years. In 2018, 6ix9ine was arrested on racketeering charges stemming from his alleged involvement with the Nine Trey Gangsta Bloods. More recently, Casanova was taken into custody in another RICO case two years ago.
On Wednesday (May 11), he pleaded guilty to several criminal charges tied to his alleged involvement in the Untouchable Gorilla Nation Bloods Gang. As part of his guilty plea, Casanova admitted to the U.S. Attorney's Office he played a role in a July 2020 Florida shooting, NYC robbery in 2018 and trafficked over 100 kilograms of marijuana. He's expected to be sentenced in December. He faces five to 60 years behind bars if convicted.