50 Cent Claims He Still Got It After His New Song Goes No. 1 On Urban Radio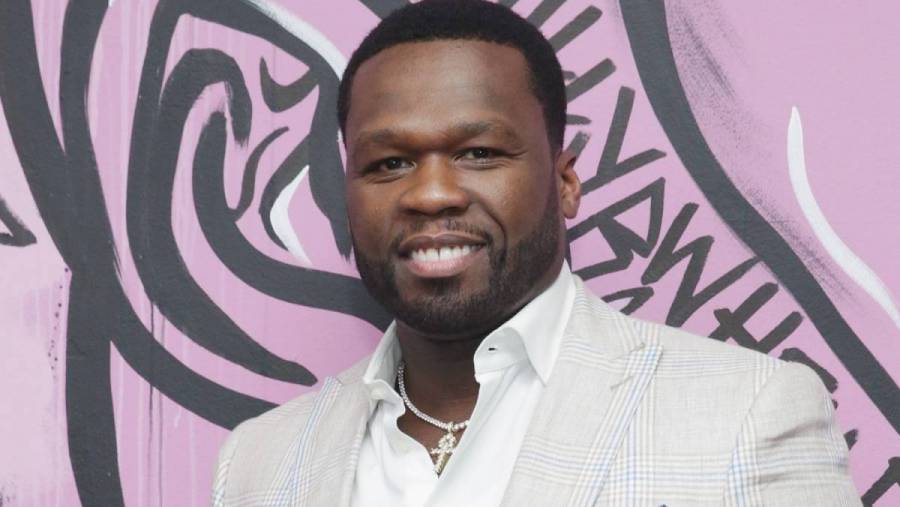 Although 50 Cent is a fixture in the television industry with his knack for curating hit TV show after another these days, the Grammy Award winner manages to dabble in the music industry whenever he can.
50 handled Pop Smoke's No. 1 album Shoot for the Stars, Aim for the Moon, dropped one of the most catchy TV show theme songs in "Big Rich Town" featuring Joe and is always ready to dish out a guest feature.
Earlier this month, 50 dropped a new single titled "Part of the Game" featuring NLE Choppa and Rileyy Lanez with an accompanying video. The song serves as a teaser for 50's forthcoming Power Book III: Raising Kanan, and it was an easy hit with fans becoming the No. 1 most-added song on urban radio.
On Tuesday (January 12), 50 took to his Instagram to celebrate the new accomplishment after hearing the news.
"Raising Kanan theme song (Part of the Game) #1 most added at urban radio. Oh shit i'm still 50cent LOL," the 45-year-old wrote in the caption next to a picture of him in a vintage red BMW.
View this post on Instagram
View this post on Instagram
In the video for "Part of the Game," 50 turns back the clock as he rides through New York City rapping about his come-up and the success he's seen as a result of his hustler mentality.
50 has a lot to revel in these days. In November, the video for his breakout smash "In Da Club" made history when it crossed the billion-view mark on YouTube. The Queens legend also celebrated the 18 year anniversary of "In Da Club" with an Instagram post reflecting on the monumental song.
"Hey you ain't gonna believe this one, but 18 years ago today i dropped a song i recorded in LA and it's still spinning 1,000 times a week at radio," 50 wrote. "I tell @eminem i love him for what he did for me, he put me on."
Check out the video for "Part of the Game" below.