50 Cent Clowns Ja Rule's Stage Stunt, Calls It 'Stupid'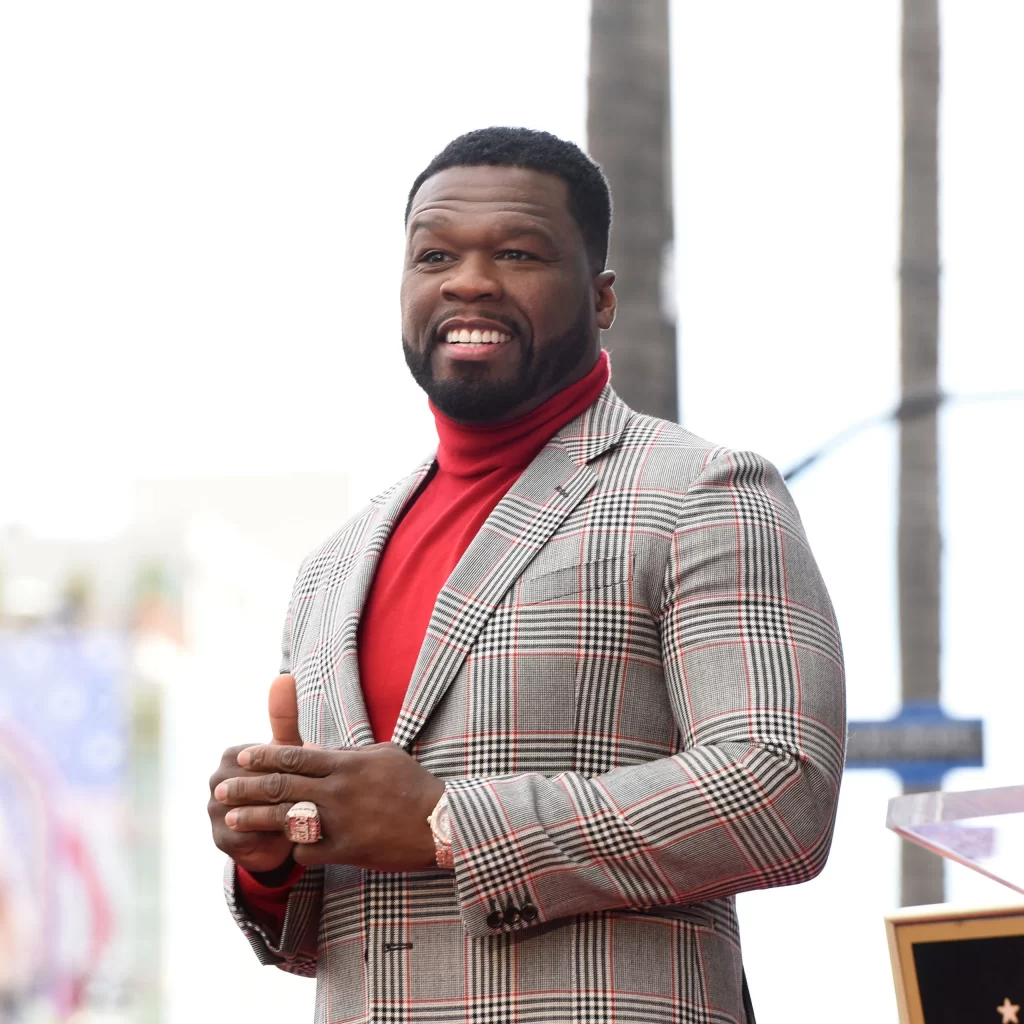 50 Cent never passes up the opportunity to troll Ja Rule.
In recent headlines, 50 laughed at Ja's recent performance that featured him in action with paramedics and a stretcher on set. On Thursday, 50 labeled the "Clap Back" rapper a "stupid ninja" following Ja's performance, which began on a stretcher before he walked up to the mic to start his opening song.
Apparently, fans weren't deceived by the parody, and 50 utilizing his laughing emojis to
the fullest only contributed more to his mockery of the show. Ja was one of the artists showcased at Nelly's 'Hot in Herre' music festival in Toronto this past Saturday. Numerous fans online identified how the bit could've possibly been influenced by one of Ginuwine's well-known
performances. The "Pony" singer amazed the crowd during his 2003 BET performance on 106 &
Park with the doctor drill. This was an era that Ja Rule also dominated, but considering that the
reaction from his fans was predominantly negative, maybe it would've been better the way it
originally was.