50 Cent Curses Out Surgeon Who Saved His Life Following Guilty Fraud Plea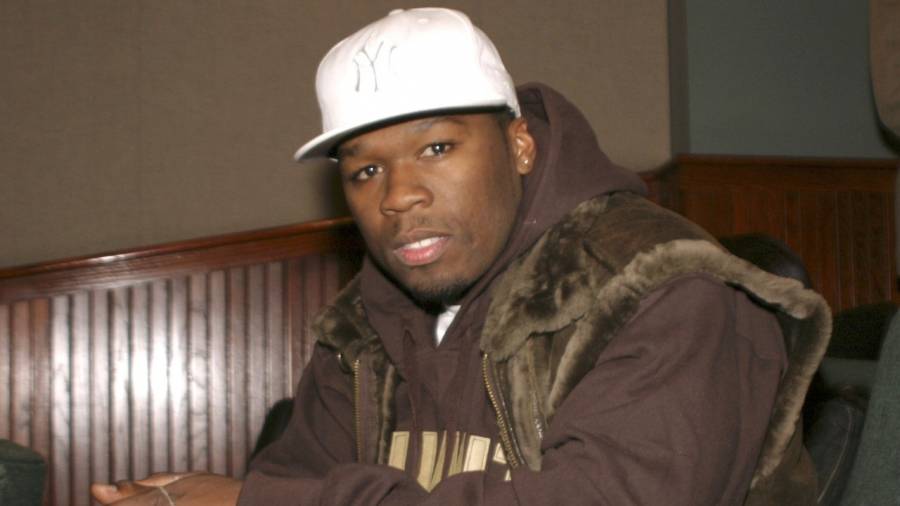 No one is safe from becoming the butt-end of one of 50 Cent's social media jokes, and he has clearly reinforced that fact with his latest tirade against the man whose efforts allowed him to survive nine gunshot wounds.
The Power creator took aim at the disgraced medical practitioner in a brief Instagram post on Saturday (December 19), and literally laughed-off the surgeon's pending legal battle.
"Got Damn Doc! WTF, you got my name in this bullshit for scammer," 50 wrote. "The fuck wrong with you. LOL."
View this post on Instagram
Dr. Moses deGraft-Johnson is one of the cardiovascular surgeons that was working at the Queens trauma ward that provided life-saving treatment to Fif following his near-deadly 2000 shooting incident.
According to the Tallahassee Democrat, deGraft-Johnson was indicted in February and pleaded guilty to several charges Friday, including 56 counts of health-care fraud and aggravated identity theft, among other charges. He is accused of falsifying more than 3,600 medical procedures and billing health insurance companies at least $29 million.
This isn't the first time 50 has attacked one of the doctors associated with the shooting, either. Actually, back in September, he rebuked Dr. Nader Paksima and even threatened to shoot him, after revealing Paskima filed a lawsuit demanding thousands of dollars for the care he provided Fif.
"See how they make me out to be the bad guy no matter what," 50 wrote. Boy it's a good thing I learned not to care what people think of me. I didn't get on till 03, the doctor came back. looking for 32G's. I said man, get the fuck outta here before you get shot. LOL."
View this post on Instagram
The Gram hot takes don't stop there, either. Earlier this month, the New York rap legend poked fun at the federal cases Casanova and G Herbo currently face while also clearing his name of any involvement in illicit activities.
"Me no gang bang, I mean No rico, No conspiracy I don't like it No," he captioned the post with lyrics from his song, "Get The Strap."
View this post on Instagram