50 Cent Gets Tyler Perry's Support Amid Campaign To Revive Mo'Nique's Hollywood Career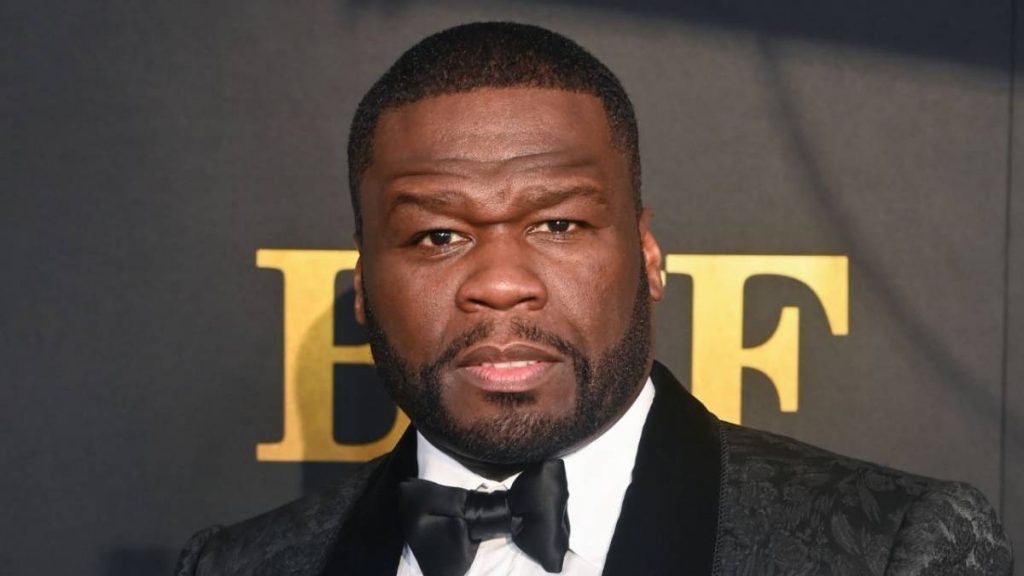 If there's one thing 50 Cent is going to do, it's standing up for his friends. The music and entertainment mogul has been showing support to actress and comedian Mo'Nique on Instagram lately after she was blackballed by the film industry.
50 called out Tyler Perry, Oprah Winfrey, Lee Daniels and more to apologize to Mo for her treatment over the years and promised to help her find her way back into the industry. It's looking like 50's mission is gathering steam.
On Tuesday (March 15), 50 Cent took to Instagram to detail a recent conversation with Tyler Perry regarding the situation with Mo'Nique. According to the Queens, New York native, things are all good with the Madea film series creator.
"I talk to Tyler today he told me he never told anyone not to hire @therealmoworldwide and he is happy i decided to work with her," he wrote. "He said he couldn't speak for Oprah but he is sure she is fine with monique and has even brought her up for things monique has no idea about. I'm so happy for Mo right now ! GLG GreenLightGang She Back."
View this post on Instagram
The conversation happened just a day after 50 Cent called out Tyler Perry and Oprah Winfrey on Instagram. He spoke about how with their massive influence, they are hurting the career of someone who's been a part of the culture for over 30 years.
"I'm sure Oprah Winfrey and Tyler Perry would not want to continue to allow there influence to damage @therealmoworldwide career and this has gone on for way to long," he wrote. "So now would be a great time to apologize because i'm gonna put her back on. GLG GreenLighGang I don't miss!"
Mo'Nique's issues with the film industry began after she won an Oscar for best supporting actress for her role in 2009's Precious. She hasn't been afraid to call out certain people she thinks had a role in blackballing her over the last few years, such as Oprah, Tyler Perry and Lee Daniels.
50 Cent began showing support to Mo'Nique earlier this month with numerous Instagram posts dedicated to her acting ability and comedic skills. He saluted her stand-up performance during Super Bowl LVI weekend, her Oscar-winning role in 2009's Precious, and even had a large number of his followers supporting his cause.
View this post on Instagram