50 Cent Reacts To Trump Supporters Taking Over U.S. Capitol Building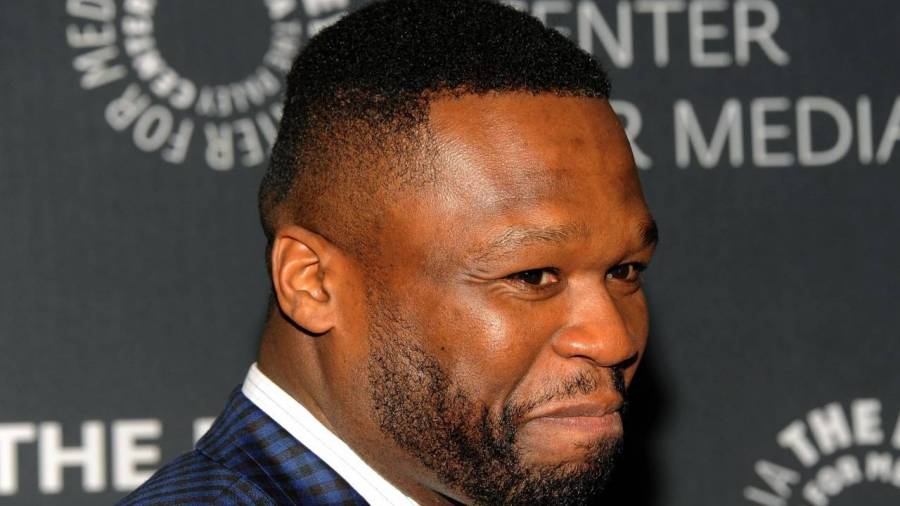 WASHINGTON D.C. – For the first time in over 200 years, the U.S. Capitol building in Washington D.C. was breached by an unruly mob on Wednesday (January 6). The unprecedented event saw thousands of Trump supporters rally together to storm the Capitol with President-elect Joe Biden set to be sworn in later this month.
50 Cent didn't hold back with a few posts to Instagram, chiming in with his thoughts about the jarring events. He first called out America's hypocrisy, comparing the matador defense of the Capitol displayed on Wednesday to the phalanx of soldiers lined up on the property's steps during the Black Lives Matter protests over the summer.
Political commentator Tomi Lahren came under fire in the comments after writing, "Justice is what y'all called it right?… don't pretend to be so appalled and disgusted now. At least conservatives are condemning this. Y'all never did."
View this post on Instagram
50's commentary continued into Thursday (January 7) with him recapping what took place. His next post brought some comedic relief to a happy Trump supporter walking out of the Capitol with a government podium like he just won a prize at a local amusement park.
"BLM wasn't invited, Trump told us to stop by the crib, Hi mom just re decorating," the "Many Men" legend wrote.
View this post on Instagram
Hours later, 50 wasn't done, and made another post featuring a grim photo of the smoky Capitol building draped in Trump flags in the midst of the chaos at dusk.
He wrote in the caption, "Good Morning, America there's no place like home, there's no place like home, there's no place like home."
View this post on Instagram