50 Cent Shames Anyone Who Doesn't Know Who Rakim Is: 'Don't Talk To Me In Life'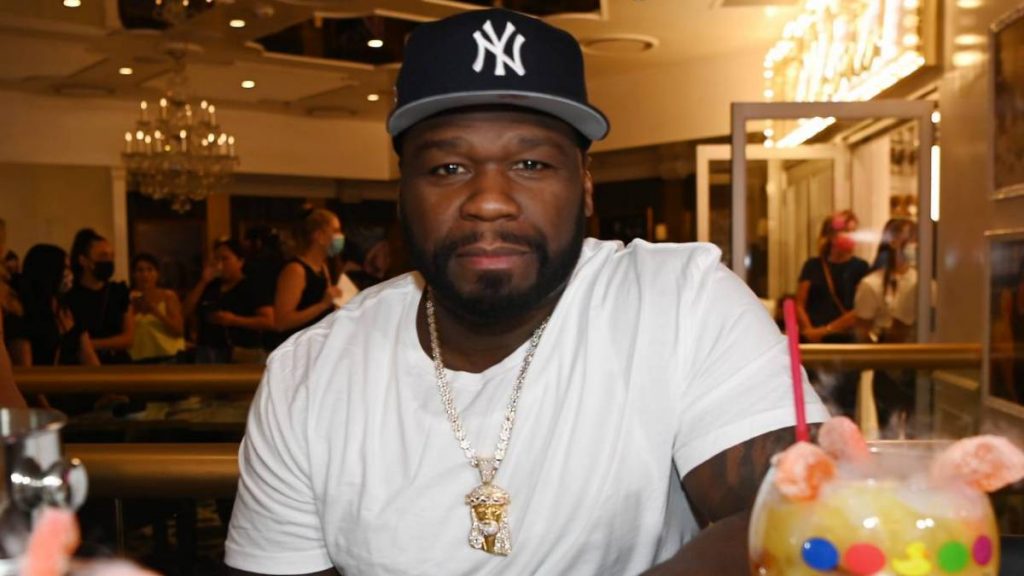 50 Cent hasn't been laser focused on rap in a long time—he's been too busy building his multi-million dollar television empire with shows such as Power, Black Mafia Family and Raising Kanan. 
But 50 Cent is still an ardent student of the culture, and he made it very clear in a recent Instagram post just how much respect he has for his Hip Hop predecessors. On Monday (October 4), the Get Rich or Die Tryin' legend shared a video clip of Rakim's 2018 Tiny Desk performance at NPR headquarters.
The anointed "God MC" is mid-performance of the Eric B. and Rakim classic "Know The Ledge" and raps, "Shells lay around on the battleground/Dead bodies are found throughout the town/Tried to put shame in my game to make a name/I'ma put it on a bullet, put it in your brain/Rip the block like a buckshot."
50 Cent wrote in the caption, "If you don't know who this is please don't talk to me in life, please and thank you."
View this post on Instagram
50 Cent, who grew up in the Hip Hop's birthplace of New York City, has always paid homage to those who laid the Hip Hop blueprint.
Over the years, he's cited artists such as Boogie Down Productions, Big Daddy Kane, The Juice Crew, EPMD, LL COOL J and KRS-One as some of his rap heroes.
In a 2014 interview with Vibe, he talked about not only Rakim but also Nas and Prodigy's influence on him.
"It was more important that you had your own style than you being able to master a version of Rakim or a version of another artist's style," he said at the time. "Nobody does that better than [Rakim]. Even with new content that flow is still his flow. Nas is [also] one of those guys…he has his own.
"Even if some people make comparisons that was just Queensbridge, man. That period for me…Mobb Deep, Prodigy is in his own class in my mind."