50 Cent Shows Madonna No Mercy With 'The Purge' Rebuttal As Social Media War Continues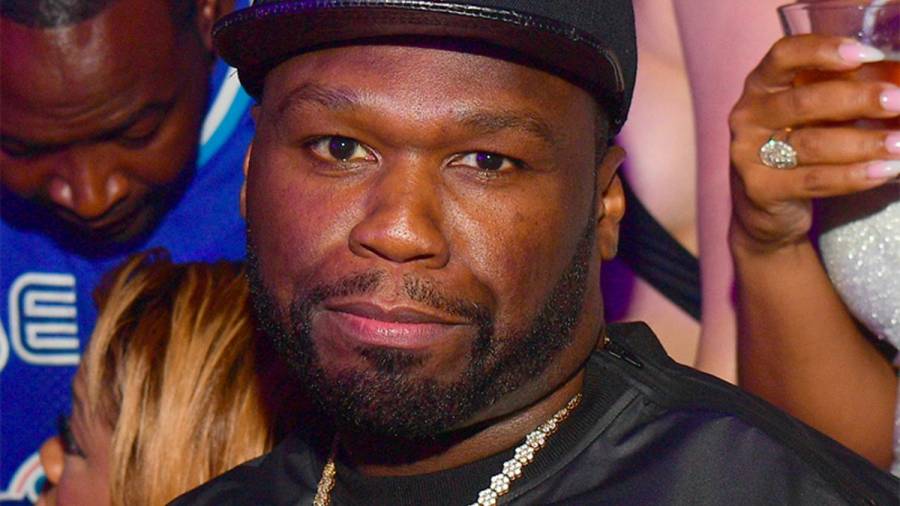 50 Cent and Madonna have been engaged in an ongoing social media feud since late November when the television executive made fun of one of her lingerie-clad photo shoots. On Saturday (December 11), the 63-year-old pop icon issued an Instagram video detailing why she thought 50 Cent's apology was "bullshit."
Although the Material Girl said she'd forgiven 50 Cent for trying to degrade her, 50 Cent evidently isn't ready to bury the hatchet.
Early Sunday morning (December 12), 50 Cent posted another Instagram video addressing her comments using a filter from the horror film, The Purge. 
In between snippets of Madonna's Instagram statements, 50 Cent seemed to dismiss what she was saying by either shaking his head or quietly denying her statements. In particular he said, "Your feelings were hurt" and "you took it personally" despite Madonna saying otherwise.
He included in the caption, "The Purge begins now! hey is there an age limit for this kinda shit man, i'm asking for a friend."
View this post on Instagram
Madonna didn't mince words while addressing 50 Cent and accused him of attempting to "shame and humiliate" her.
"Your apology is fake," she said. "It's bullshit and it's not valid. Let me just hit those four or five points about your apology being invalid. Number one, it's not hard to find footage of you and me hanging out. Number two, an apology is not valid if you don't know what you're apologizing for.
"What you should be apologizing for is your misogynistic, sexist, ageist behavior and remarks. Number three, you didn't hurt my feelings 'cause I don't take it personally. I could never take it personally because you're not coming from an enlightened place. Number four, you say that you're not benefiting from it. Of course you're benefiting from it. That is what social media is all about. You do understand that right?"
Madonna ended her video by saying she forgave 50 Cent for his shortcomings, but the Black Mafia Family mogul is clearly willing to see just how far he can take it. So far, Madonna has yet to respond to his latest commentary.