50 Cent Trolls Young Buck Again By Suggesting 'Love Connection' With Lil Nas X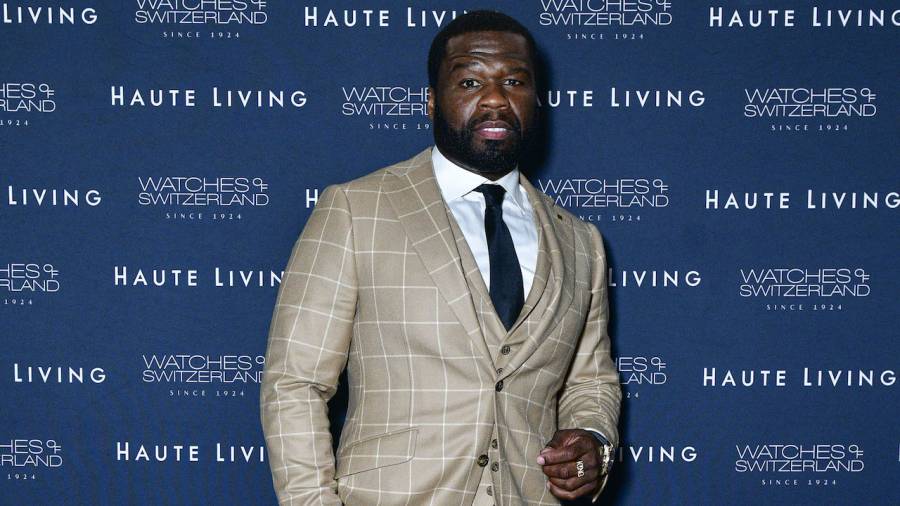 50 Cent isn't letting up off taking shots at Young Buck. The Power mogul used his initial reaction to Lil Nas X's Nicki Minaj Halloween costume to mock Buck's alleged history with a transgender woman..
"I think young Buck & lil nas x might make a love connection, if he get a BBL LOL," 50 wrote on Instagram Saturday (October 31). "He look like his last lover. junior is that you junior?"
The post was up for at least two hours before 50, later deleted it.
The G-Unit founder has continued to harass and target Buck over his alleged relationship with a transgender woman. In 2019, 50 continued to press Buck about the situation and shared a photo of woman in thigh-high boots, claiming her to be "Buck's old lady."
Earlier this month, the two traded shots after 50 laughed at Buck being caught in a domestic violence situation, which saw his girlfriend arrested for shooting at him.
"Better stop playing with them boys, on Ig Buck she want YOUR password. LOL," 50 wrote on Twitter on October 22.
😆Better stop playing with them boys, on Ig Buck she want YOUR pass word. LOL pic.twitter.com/NlK88HVvfx

— 50cent (@50cent) October 22, 2020
Buck quickly responded saying, "Somebody tell this bitch ass nigga 50cent Finish Dat Bowl of #FruitSteroids. and wrap ya Monthly Police Report Up …. C.I #ConfidentialInformant Face Ass…. CURTIS…it's me BUCK….don't ever forget I Know U….and I Ain't Got Started Yet."
Buck has found himself back in trouble with the law, just months after he was released from jail for back child support.
On October 22, he was booked in a Sumner County, Tennessee jail on charges of domestic assault, vandalism over $10,000 and unlawful possession of a weapon. His bail was set at $60,000.