50 Cent 'Wasn't Serious' About Donald Trump Endorsement According To Ex Chelsea Handler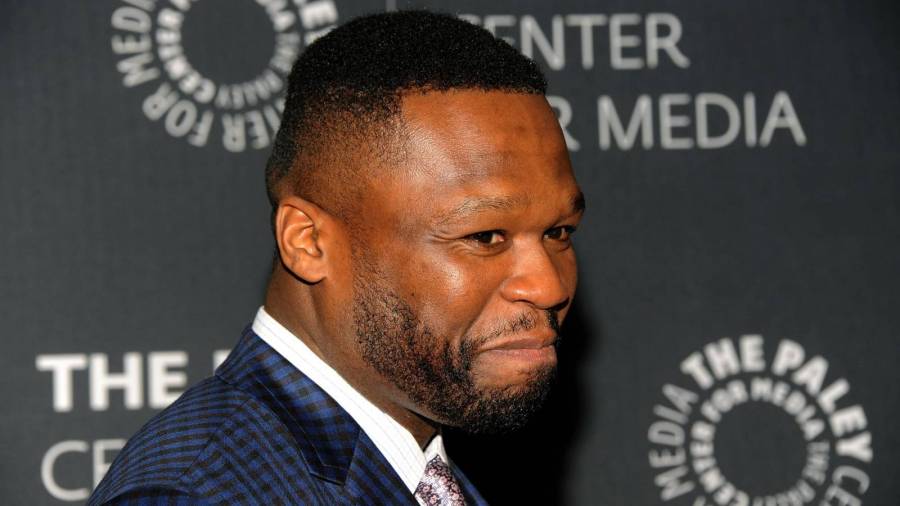 There was a time when 50 Cent and comedian Chelsea Handler were an item, but their short-lived romance is firmly in the past.
Still, Chandler appears to hold a lot of love for her ex-boyfriend, something that recently came to light after the Power mogul told his 26.2 million Instagram followers to "vote for Trump." Upon seeing the post, Handler tweeted, "You used to be my favorite ex-boyfriend."
You used to be my favorite ex-boyfriend.

— Chelsea Handler (@chelseahandler) October 20, 2020
But during an appearance on The Tonight Show Starring Jimmy Fallon, Handler hinted she'd be willing to temporarily revive the romance if 50 would publicly denounce Trump, which he promptly did.
Now, Handler says the Get Rich Or Die Tryin' legend was capping the whole time. While speaking to The View recently, she revealed they'd had a phone conversation on Monday (October 26) to clear the air.
"I DM'd him and I said, 'Can you please call me about this?'" Handler said. "'I really I want to know if you're serious about supporting Trump.' He wasn't serious. He was just screwing around on his Twitter. He is supporting Joe Biden. He made that very clear to me. I did promise to pay his taxes and then I found out it's illegal to pay somebody to vote for your candidate.
"So I offered him another form of payment and we'll see if he takes me up on it. But I don't have to pay him. He's already a Biden supporter."
50 fired off the initial Trump post after seeing Joe Biden's proposed tax plan, which would apply a 62 percent top tax rate to New Jersey and New York residents who make over $400,000 a year. He doubled down the following day, claiming he didn't want to be "20 Cent."
But as Handler told Fallon, she explained to Fiddy why voting for Trump would be a terrible move, saying, "I had to remind him that he was a Black person, so he can't vote for Donald Trump, and that he shouldn't be influencing an entire swath of people who may listen to him because he's worried about his own personal pocketbook."