600Breezy Promises Capital Punishment To His Car Thieves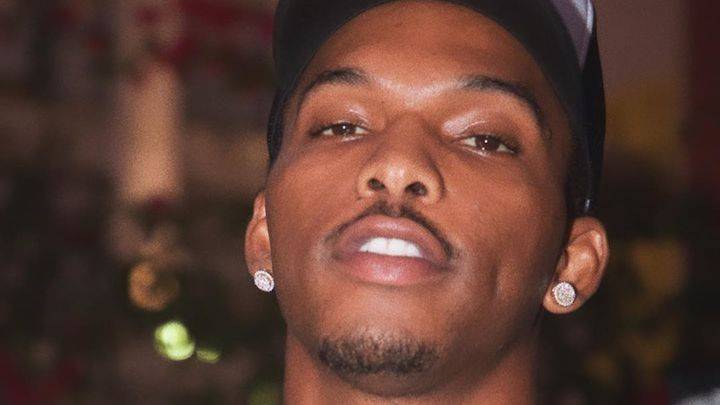 Beverly Hills, CA – 600Breezy has made plenty of threats whether it be with old beefs or in general. However, a robbery in California over the weekend prompted him to make a serious threat to whoever committed the crime.
The rapper took to Instagram Saturday (October 10) moments after he discovered someone broke into his vehicle and offered not a warning but more of a spoiler.
"Whoever broke in my car .. bitch you gone die over that lil 20K," Breezy wrote.
View this post on Instagram

RIP to the ppl who stole from #600breezy
The Chicago rapper apparently left $20,000 in the vehicle and the situation echoed a similar thing that happened to North Carolina rapper Stunna 4 Vegas in September.
Back in February, Breezy allegedly inserted himself into Nicki Minaj's feud with her ex-boyfriend Meek Mill where he gave Meek some advice in regards to people who could take out Nicki's husband Kenneth Petty for him.
In a long-deleted tweet, the rapper allegedly wrote, "Aye Meek for a small fee I kno some niggas that'll make her a widow I'm just the messenger." He later took to Instagram to clear his name, proclaiming he was hacked.
"I don't have access to my twitter," he wrote. "Idk who tf that is."