6ix9ine Accuses Lil Nas X Of Lying About Instagram DM Claim: 'Stop Playin' With Me'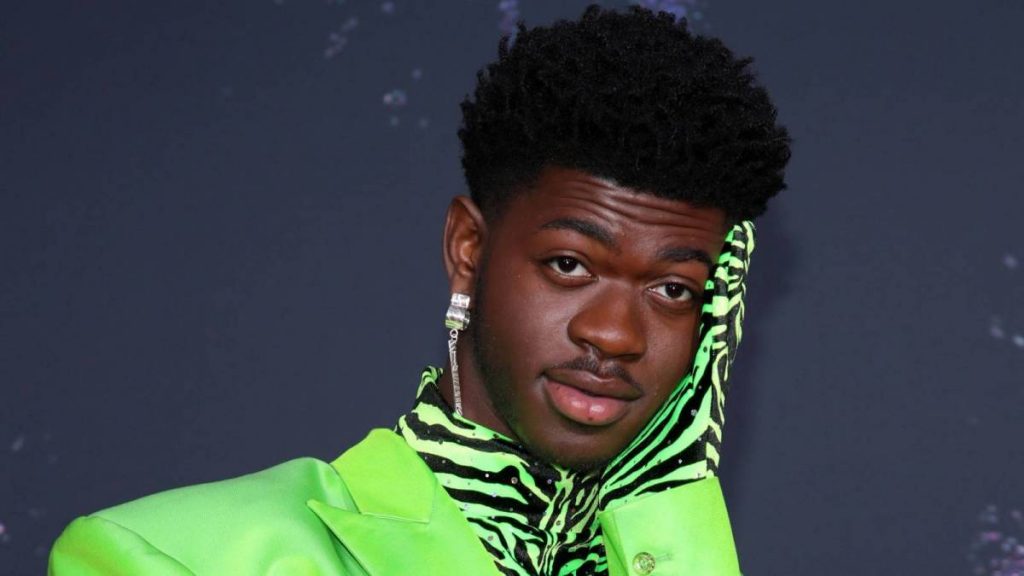 6ix9ine was engaging in one of his favorite past times — trolling — when he decided to set his sights on openly gay rapper Lil Nas X.
On Wednesday (March 3), Akademiks shared an Instagram post featuring a screenshot of an article that read, "China makes COVID-19 anal swabs mandatory for foreigners." 6ix9ine apparently thought he was being slick, writing in the comment section, "Lil Nas X entered the chat," a obvious stab at Lil Nas' sexuality.
Upon seeing this, the "Old Town Road" breakout star shared a TikTok video of himself to his Twitter account, which included an alleged DM from 6ix9ine himself that reads, "Gonna be in ya city soon. What you doing lol?"
He wrote in the caption, "This you?"
this you ? pic.twitter.com/GBvc5Rxf8h

— nope (@LilNasX) March 4, 2021
Less than an hour later, 6ix9ine addressed Lil Nas' video and called cap on the entire thing.
"Before this shit even starts, we're gonna nip this shit in the bud," he says as he begins scrolling through his phone. "This is my 'Gram right here. 6ix9ine, that's my account."
He then goes to Lil Nas' verified account and clicks on "Messages" to show there's not a single exchange between the two artists. He adds, "Stop playin' with me."
View this post on Instagram
While it's certainly possible he simply could've deleted the message, no one will really ever know if a conversation transpired — aside from 6ix9ine and Lil Nas.
6ix9ine is presumably busy trolling other rappers such as Lil Durk and Meek Mill. Earlier this week, the polarizing rapper once again targeted the late King Von and his friends with an Instagram post.
The first photo featured 6ix9ine wearing a King Von t-shirt with the caption, "IF A N-GGA KILLA AIN'T DEAD YOU SHOULDN'T WEAR NO RIP SHIRTS," a line from Pooh Shiesty's single "Back In Blood."
In the second photo, he was laying on the street playing dead, sprawled out like Jesus on the cross. He wrote across the photo, "#PickYaMan."
This has been routine behavior for 6ix9ine since his April 2020 release from the Queens Detention Facility, but it's yet to be determined if he's violating his probation with his constant antics.