A Boogie Wit Da Hoodie Joins OnlyFans For Exclusive New Music Previews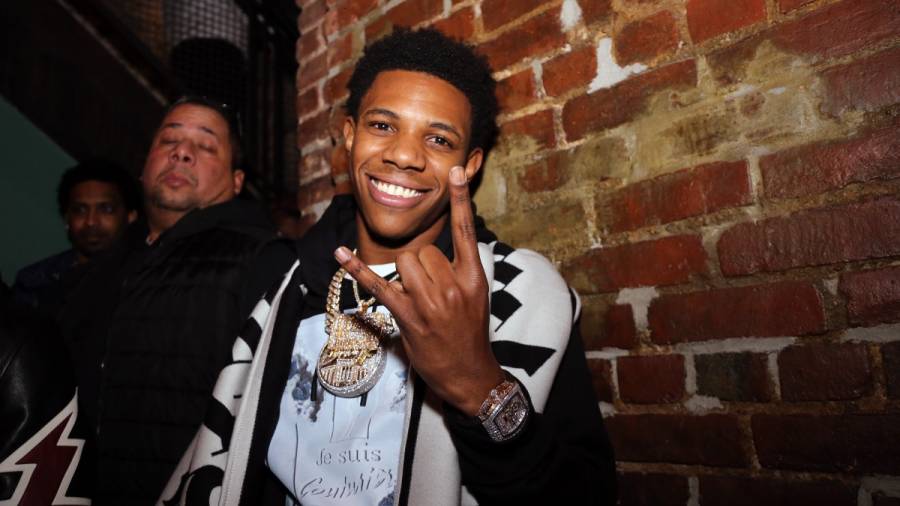 A Boogie Wit Da Hoodie is riding the OnlyFans wave.
The platinum-selling artist announced he'd signed up for the content subscription site on Wednesday (December 16), telling fans in an Instagram Story post that the page would feature unreleased songs and a forum where he'd take feedback on them.
"Wanna bump new unreleased [music] wit me?" he wrote on his story. "Subscribe! Starting this week I'm being unselfish."
In the bio of the page, he promises a "personal experience" with him and his music.
"Here for fans only!" it reads. "If you literally can't wait anymore just subscribe for an approach of new unreleased music and snippets. I want to give you all a personal experience since you are a part of me [heart eomiji] I will be reading all the comments for feedback on what songs you love the most. Don't be hesitant to say or ask anything here!"
View this post on Instagram
A Boogie is among a growing number of celebrities who have joined OnlyFans, which predominantly features X-rated content – though not always. Chris Brown, Cardi B, Trey Songz, Rubi Rose and more have launched their respective pages, and Tyga recently took it so far as to open an entire OnlyFans-focused modeling agency following the success of his page on the platform.
To date, the "Taste" rapper has reportedly made over $7 million.