A$AP Ferg Addresses Claims He Got Kicked Out A$AP Mob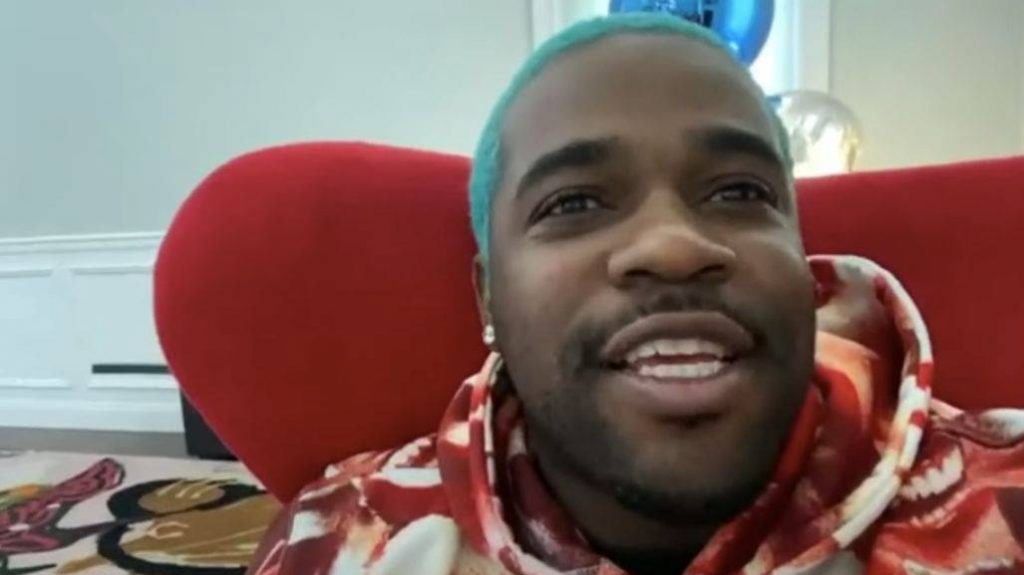 What should've been some very private A$AP Mob business spilled into the public when co-founder A$AP Illz claimed A$AP Ferg was no longer part of the New York rap collective via Twitter.
The announcement yielded some conflicting stories from the clique but according to Ferg, there was nothing fake about the drama. During a recent video interview with Hot 97, Ferg promised he'd address the situation in an upcoming song called "Big A$AP."
"Them tweets was really real," Ferg said. "It was something super petty. But, to make a long story short, I address it in a song called 'Big A$AP' that I'm adding onto the project in a week. You're gonna get all the answers you want out of that song."
Illz had some harsh words for Ferg in August, tweeting, "They Been calling me The Golden Child for years now and it's not for no reason…..I been him. Damn right I ain't no yes man but you n-ggas don't respect that shit.
"y'all rather have a n-gga who's not even half way on my level around just cause he a Yes man and do Whatever you want at the snap of your fingers sit goofy. Ferg aint ASAP NO MORE. sorry guys. that n-gga burnt out, songs dumb trash. mr anthem can't get right."
But A$AP Nast denied Ferg was kicked out of the group and followed up with, "THE TRAP LORD WAS NOT AND WILL NOT BE KICKED OUT OF A$AP FALSE NEWS EVERYBODY GO HOME NOW #ASAPFOREVER."
He added, "DISPUTES HAPPEN IN FAMILYS ALL OVER THE WORLD EVERYDAY B! ITS EXTREMELY EMBARRASSING AND UNNECESSARY FOR IT TO HAPPEN THE WAY IT DID BUT IT DID AND THIS WILL BE TAKEN CARE OF THE RIGHT WAY GOODNIGHT YALL."
A$AP Bari begged to differ — albeit his statement was slightly vague.
"@asvpxillz started ASAP," he wrote on Instagram. "If It Wasn't Him It Wouldn't Have Been No ASAP Mob So [prayer hands emoji] ASAP Illz. He said what he said."
The A$AP Mob was founded in 2006 by the late A$AP Yams who recruited Bari, A$AP Kham and Illz for the crew. Ferg and A$AP Rocky have proved to be standouts in the group, selling millions of albums worldwide.
Ferg's latest album Floor Seats II is arrived on September 25. "Big A$AP" will apparently be added on next week. Until then, check out the project below.