A$AP Rocky On Will Smith Oscars Slap: 'It's Unfortunate That He Emasculated Another Black Man'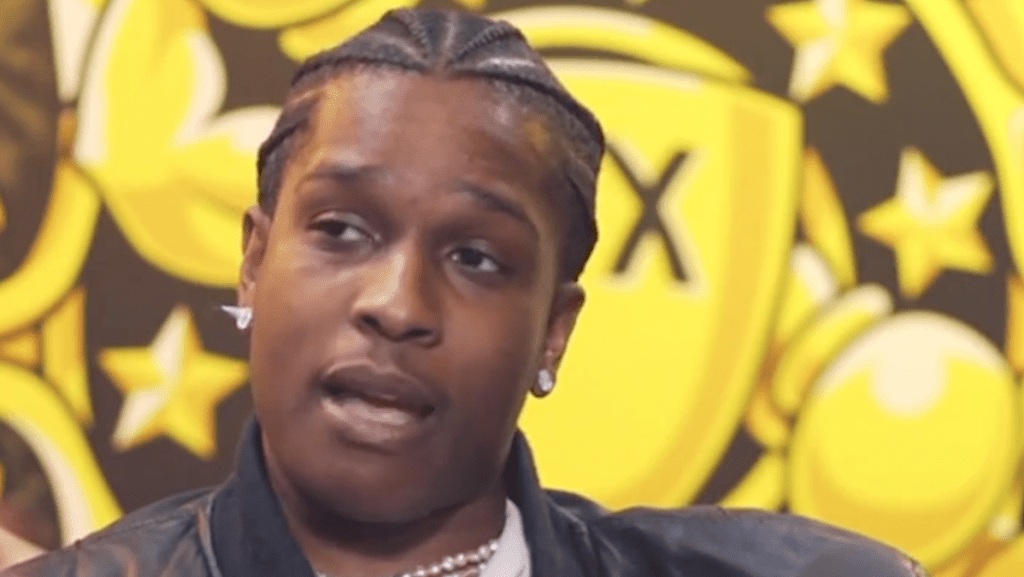 A$AP Rocky is the most recent in a legion of celebrities who have taken to the medium of their choice to discuss Will Smith slapping comedian Chris Rock at the Oscars. Recently, the rapper appeared on Drink Champs to give his thoughts on the situation and the aftermath. 
In the clip, A$AP says he believes the incident was a culmination of things that were building under the surface. 
"I'm a fan of Will, Jada, Chris, all of them. They OGs," Rocky said, as seen in the clip posted to Instagram. "I think it's unfortunate that, like, he emasculated another Black man in front of all them people like that. But I do think that, like, it's some built-up shit that probably wasn't really targeted at Chris Rock. I don't know. … Like what you said, it seems like it's more than just a G.I. Jane joke."
View this post on Instagram
The aftermath has fed a voracious news cycle with continuous speculation about the details immediately following the incident, especially how ceremony officials initially responded. In an interview with Good Morning America on Friday, Oscars producer Will Packer recalled the moment from his perspective, revealing that Rock "did not get to one joke" that was initially planned as part of his appearance at the ceremony as a presenter.
"He was just immediately freestyling," Packer told Good Morning America of Chris Rock's approach that night.
For his part, Rocky is avoiding any drama of late. Recently, the New York Post reported that A$AP Rocky was spotted at One Vanderbilt at an upscale affair that also included New York Mayor Eric Adams, Dr. Oz, Wyclef Jean and many others. Also, Rocky and girlfriend Rihanna are expecting a child any day. A$AP is also entering into a liquor venture with his Mercer whiskey.