A$AP Rocky To Appear In 'Need For Speed Unbound' Video Game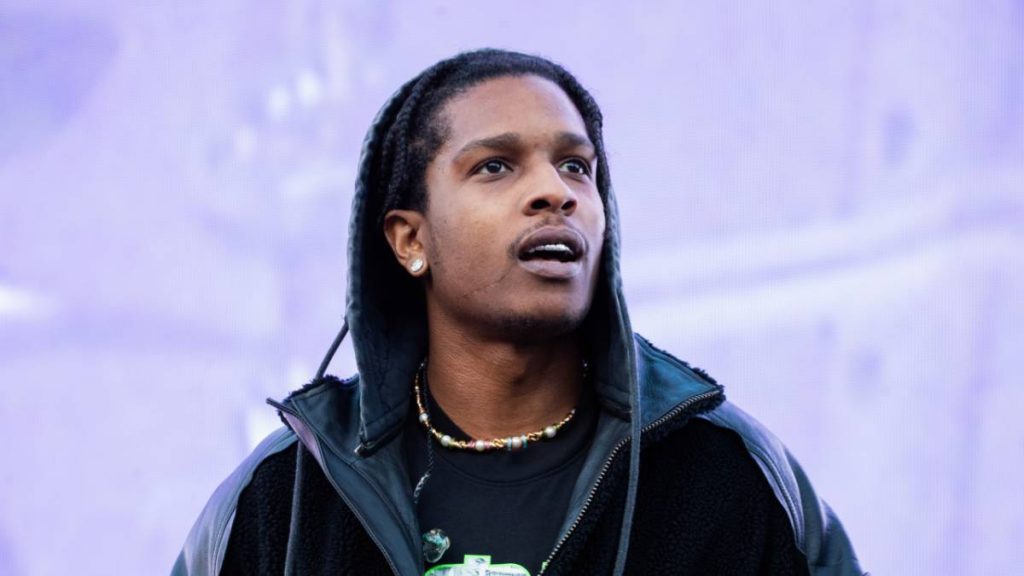 A$AP Rocky is crossing over into the video game space with an appearance in the upcoming Need for Speed Unbound.
On Thursday (October 6), the popular car racing video game franchise dropped the trailer for their new game on their Instagram page and the Harlem native makes an appearance.
The trailer opens with a look at various cars on the road before landing on A$AP Rocky stepping out and sitting on the hood of his Mercedes-Benz 190E EVO. The car comes equipped with an A$AP license plate, AWGE branding, Testing front wheels and BBS rear wheels.
A new song by A$AP Rocky plays in the background that will also be featured in the game, and the trailer also shows the rapper in a race with his car on the line. The rest of the trailer displays the new cel-shading graphics and high-speed gameplay.
Fans can get their hands on the new game when it drops on December 2 on the PS5, Xbox Series X|S and PC right in time for the holiday season.
View this post on Instagram
This will be A$AP Rocky's first appearance in a major title video game. He had a song included in the in-game radio and soundtrack for Cyberpunk 2077 in 2020.
Fans have been pleading for Rocky to drop new music as it's been quite some time since he released anything. Last month, Lord Pretty Flacko premiered a collaboration with Playboi Carti on Instagram and gave fans a generous three-minute preview of the song, which is tentatively titled "Our Destiny" and features a sample of Destiny's Child.
The track was accompanied by a video showing Rocky and Carti partying with Grammy-winning singer Beck in Dublin, Ireland. The footage appears to have been recorded after the AWGE duo's performances at Longitude Festival in the Irish capital in early July.
Rocky also premiered a handful of new tracks at Rolling Loud 2022 in New York City last month. He found himself in a funny yet painful predicament at the festival when he jumped into the crowd and a fan grabbed his crotch.
Footage of the moment circulated online, and Tyler, the Creator was one of many that made fun of Rocky and his uncomfortable situation by changing his Twitter image to the A$AP Mob leader's face and getting a cake made with the picture on it.