'Adderall' Rapper Popp Hunna Gives Prescription Drugs PSA Following TikTok Fame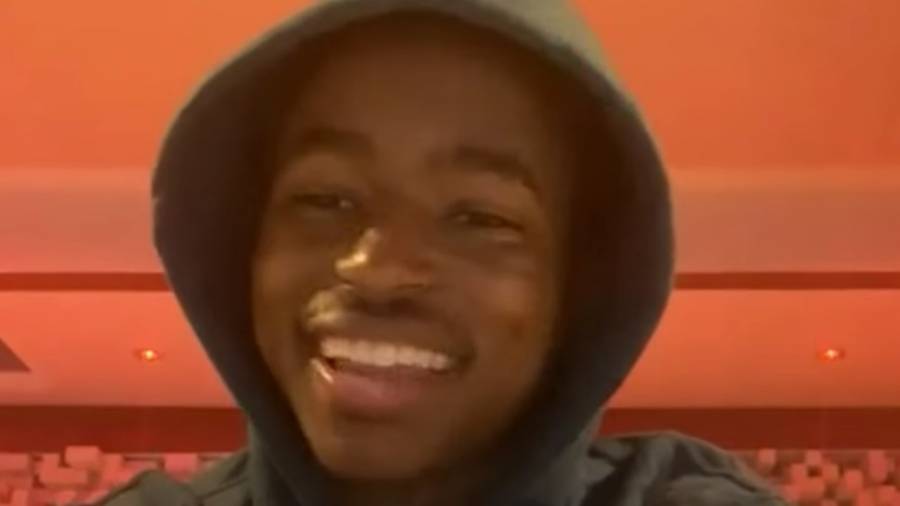 Los Angeles, CA – North Philly artist Popp Hunna is urging listeners not to abuse prescription meds, despite the success of his anime soundboard-channeling hit "Adderall." During a recent video interview with Genius, he took the time to denounce illicit consumption of the popular upper and also distanced himself from glorifying substance abuse.
"I just want to tell everybody out there, do not take Adderall if you do not need it," Popp Hunna sternly professes. "I'm not trying to promote it for, you know, anybody that just wants to take it for fun. Like, it's not for fun, it's for people who might actually need it to you know, work or concentrate. Make sure you get your prescription from a doctor."
View this post on Instagram
Popp Hunna also described the process of creating the "rockstar" sound profile of the single, revealing he initially found the beat on YouTube and took inspiration from the instrumental title while recording.
"I would define 'Adderall' as more like, a rockstar type thing," he clarifies. "It's more of a rockstar type sound. I found this beat on YouTube, I was just like listening to beats and I just heard this crazy beat. And I'm like, 'Damn, what's this?' The beat happened to be called Corvette, that's where I got the idea from.
"Like, at first it didn't have the, 'Corvette, Corvette,' part I just added that because I felt like it was something missing. And it just so happened that part, everybody love that part, it's crazy."
"Adderall" is currently breaking every algorithm on TikTok with a whopping 20 million videos [and counting] created using the official audio in under two months.  The record also delivers Popp Hunna his first commercially successful release after the track climbed to No. 1 on Billboard's Top Triller US and Top Triller Global Charts.
Earlier this year, he shared his featureless 12-track project One Year Later, which includes his popular and promiscuous loosie "I'm Single," which has amassed nearly 10 million views across both YouTube and Spotify. Now, he's effectively putting the finishing touches on 2020 with his latest offering "Takeoff."
View this post on Instagram