Akbar V Defends Decision To Honor Nicki Minaj In New Single 'A Letter To My Idol'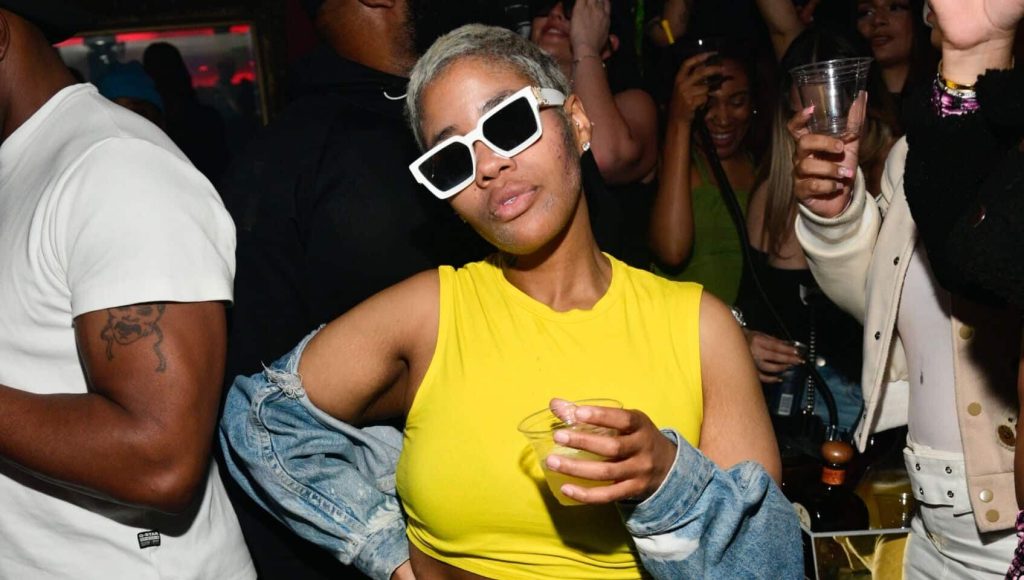 Akbar V is coming for haters who have something negative to say about her decision to honor Nicki Minaj with her new single "A Letter To My Idol." The track is set to be released on Friday (Aug. 18).
In a series of tweets, the Atlanta rapper wrote, "The fact that folks think she gotta like my post or comment is crazy. I'm a fan of hers. I want to follow in her steps in music, period. I love her, I'm inspired [and] [I] don't care who says it's [d**k] riding. I don't care, I rap. I'm a rapper. I looked up to her and still do, every rap [b**ch] [does].
"They just don't like to admit [it] [because] [they're] so obsessed with the 'Nicki hate train.' Nicki never told me to do [nothing] just like when I was in the streets, my friends never told me to dislike people If they didn't like them… Me, Akbar V is loyal and always will be," she continued. "This generation [is] so f**ked up… folks so scared to be themselves and say how they really feel 'bout a person [because] they feel [like it's] [d**k] riding. But, I'm no hater and I damn sho' ain't no a** kissser… Why do y'all feel that a person should do something for you, if they f**k with you?"
Akbar followed up with more tweets, saying "Real love don't come with stipulations…. Y'all are f**ked up people… All i see is, 'If she f**k with you, she will sign you,' or 'You a lap dog,' or She ignores [you]. Chile, that lady don't owe me anything. I was a fan before she ever knew me and will be a fan still [until] this day." She ended off with, "Just like I'm a fan of Ari's hairstyles. I send them to my stylist 'cause that [bitch] be looking like a snack… [B**hs] just don't know what person they want me to be — a hater or a [d**k] rider. Make y'all mind up cause it don't matter to me, I'm definitely still gonna do what I want."