Alisha Liston Is Laying It All Down With Beautiful Illusion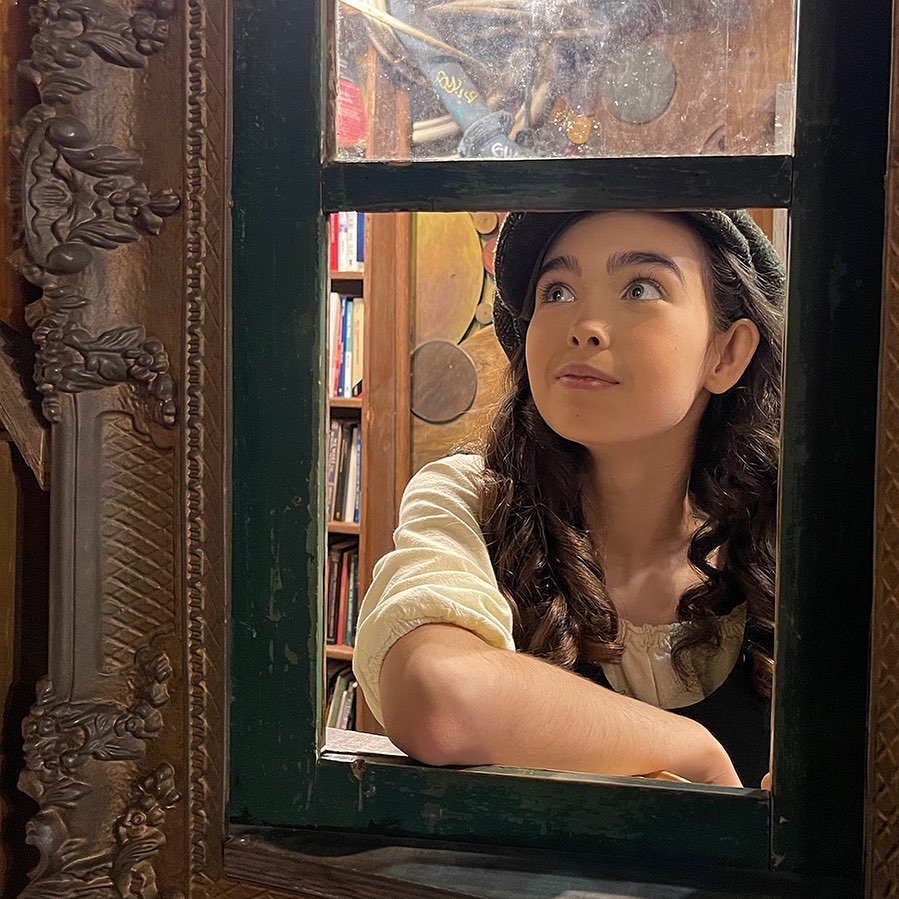 All aboard on the Southern Californian vocal wonder train, Alisha Liston. Her new EP Beautiful Illusion is the perfect of emotion, feelings, and a charming touch of R&B.
The pop singer and songwriter brings in a new level of firing beats progressing with touching melodies. It is tied down with some serious melodic structure that proves just how far her vocals can extend.
With 7 tracks filling up every slot and emotional feeling, she is truly addressing concerns we never really knew we had. "Paint On A Cloud," was previously released as a single and is the perfect rendition of her musicality. The track boasts a slow and somewhat upbeat feeling that transfers more than one sensation at once.
For a calmer track, "Beautiful Soldier" accentuates her vocal cords as it is accompanied by a smooth and laid-back piano background.
The last track of the bundle, "Static Record," is a complete soundscape of emotions with no words needed to relay the perfect tunes. It is definitely the perfect way to end a mesmerizing EP.