All Money In Rapper Pacman Da Gunman Grabs Boosie Badazz & Yhung T.O. For 'Esta Loca Vida Mia' Album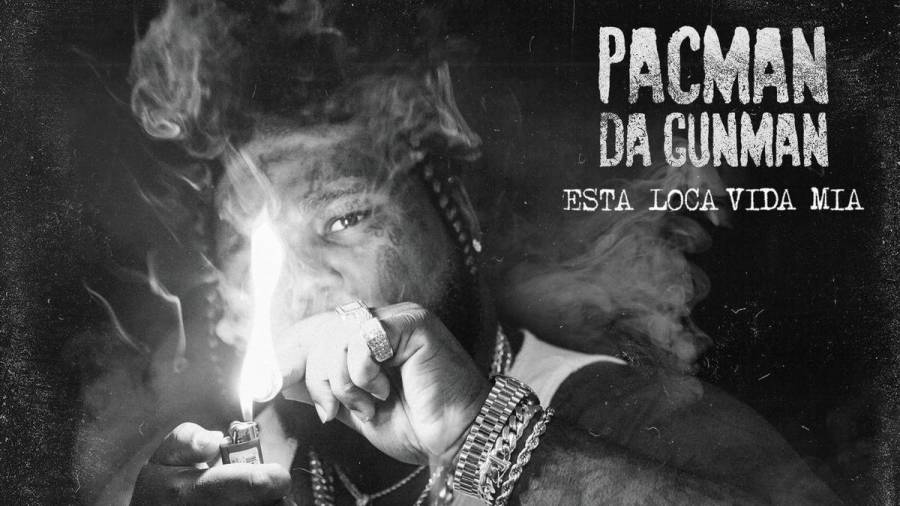 Pacman Da Gunman just delivered his surprise new album, Esta Loca Vida Mia. The 16-track effort represents Pacman's West Coast roots with appearances by former SOB X RBE rapper Yhung T.O. and Rayven Justice, and also includes a verse from Boosie Badazz on "Runnin' Outta Space."
The effort arrives via the late Nipsey Hussle's All Money In imprint. Pacman worked closely with Hussle before his passing in 2019, initially appearing on his 2014 single "Where Yo Money At." In January of 2020, Pacman joined Lauren London in a Puma shoot to honor Hussle alongside YG, J. Stone and Killa Twan of All Money In.
In a 2019 interview with Billboard, Pacman explained how he plans to keep pushing All Money In in Nipsey's absence.
View this post on Instagram

New @1960pm w @otgenasis OUT NOW🔥🏁
"We're gonna push it to its limit," he said. "[Nipsey] didn't entertain no quitters. We fa sho gotta keep going. We got a strong team, we're still working and having meetings and everything. We're trying to keep each other's heads on straight forward, we have lunch or dinner twice or week. Everybody's gotta work as one, 'cause we struggled as one. … Instead of everybody just looking at Hussle, we gotta do our part too."
Production on Esta Loca Vida Mia is handled mainly by SpaceNTime, along with Beat Boy, EyeQ and K-Lud. Listen to the effort below.
1. Sin Or Bless
2. Better Know It
3. Alone In A Foreign
4. All Good (feat. Yhung T.O.)
5. Pic'n & Choosin'
6. Circumstances
7. Can't Believe It
8. Regardless (The Experiment)
9. Mindin' My Business
10. Runnin' Outta Space (feat. Boosie Badazz)
11. Ambient Lights
12. You Know How That Go (feat. Rayven Justice)
13. What's Yo Reason
14. Different
15. Really
16. Blow It