André 3000's Unreleased Verse From Nas & Kanye West's 'Cops Shot The Kid' Surfaces Online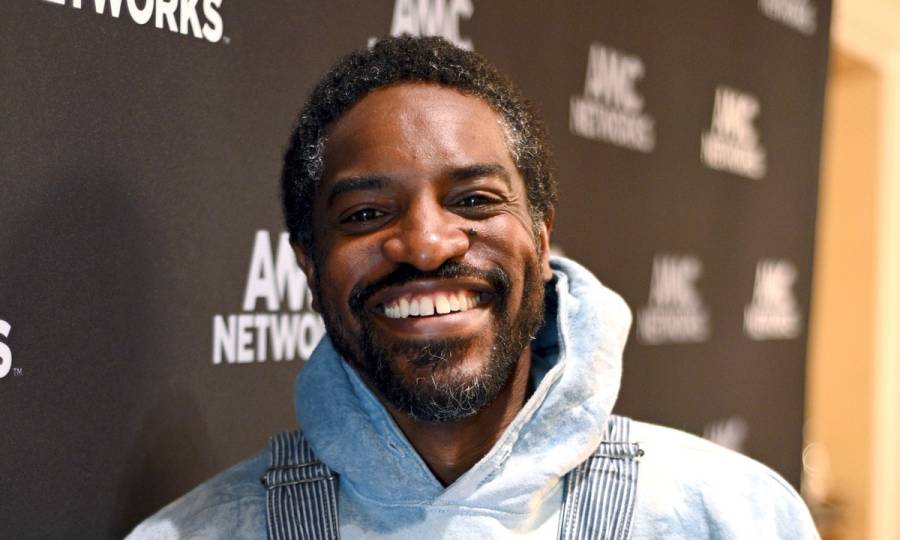 Hip Hop fans missed out on hearing an André 3000 and Nas collaboration in 2018. During an Instagram livestream, former G.O.O.D. Music executive Che Pope played a snippet of an unreleased André 3000 verse from Nas and Kanye West's song "Cops Shot The Kid."
Pope shared the Outkast legend's appearance on the single while livestreaming multiple unreleased cuts from Yeezy's vault. The final version of "Cops Shot The Kid" without 3 Stacks was released on 2018's NASIR album, which was part of Kanye's "Wyoming Sessions" projects.
Kanye West really cut Andre 3000 from the OG version of Nas' Cops Shot the Kid UNFORGIVABLE😭😭😭 pic.twitter.com/NYrWj3uwpp

— King Wow (@wowthatshiphop) October 22, 2020
Although fans weren't able to enjoy the André 3000 and Nas collaboration on the NASIR LP, the respected MCs have worked together before. The two previously teamed up on R&B singer Lloyd's "I Want You (Remix)" in 2007.
An André 3000 guest appearance getting shelved is unfortunate though since he rarely drops any music these days. Outside of occasional features, the respected artist hasn't dropped a full-length project since Outkast's Idlewild LP in 2006.
Nas, on the other hand, remains quite active. Just a few months ago, he released his King's Disease album, which debuted at No. 5 on the Billboard 200.
Check out André 3000's unreleased verse above and revisit the official version of "Cops Shot The Kid" below.