Appellate Court Denies Tory Lanez Request To Disqualify Judge, Gets Sentenced Next Week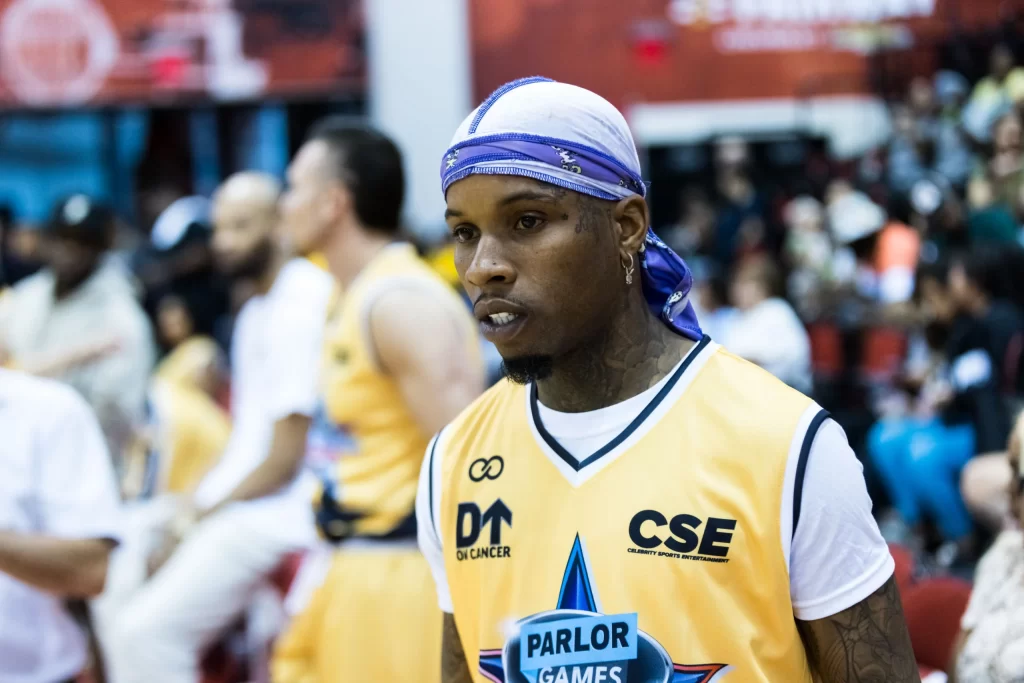 Tory Lanez made a last-ditch effort to delay sentencing.
The Canadian rapper and his legal team wanted to disqualify the judge set to sentence him for shooting Megan Thee Stallion. A few months back, Tory claimed he didn't receive a fair trial, and pushed for a new one. That motion was denied. 
Tory's legal team also claim the judge showed favoritism toward the prosecution, and that motion was also shot down. Judge Herriford responded to the "favoritism accusations," and said, "I am not prejudiced or biased against or in favor of any party to this proceeding or their counsel." In addition,
"All rulings made by me in this action have been based upon facts and arguments officially presented to me and upon my understanding of the law … All statements made by me and all actions taken by me in this proceeding have been done in furtherance of what I believe were my judicial duties."
Prosecutors want Tory Lanez to serve 13 years for the 2020 shooting. Tory was found guilty last year on three counts.
Tory was immediately taken to jail after the ruling last December and remains behind bars. He'll be sentenced on June 13.