ASAP Rocky Teases 'Don't Be Dumb' Album Drop, Amplifies Anticipation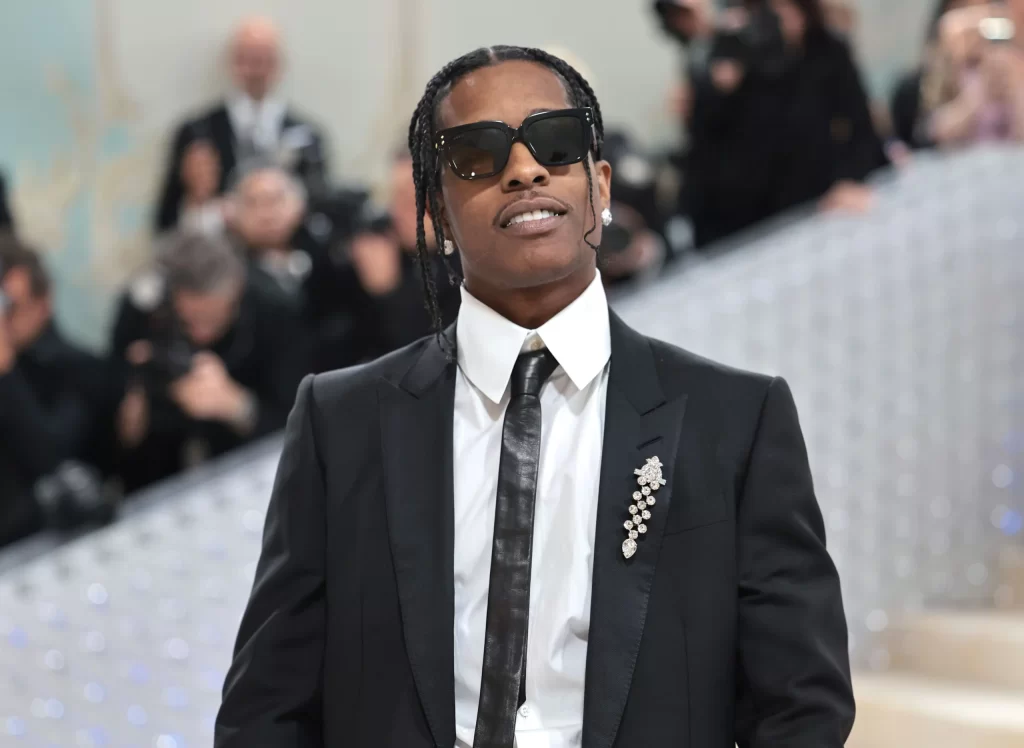 A$AP Rocky adds more anticipation to his upcoming Don't Be Dumb album. Reportedly, Rocky tweeted "AWGEST" on August 1, seemingly indicating his project will release this month. With that being said, this potentially adds Rocky to the list of other artists releasing August projects, such as Trippie Redd (A Love Letter to You 5, August 4), Yo Gotti, and Quavo (Rocket Power, August 18).
Promoting the anticipated album, Rocky has been keeping his fans enthused by releasing singles like "RIOT (Rowdy Pipen)," which he co-produced with Pharell. During the music video, Rocky is seen portraying a general who impels his soldiers into battle while dressed in fly threads. The "Jukebox Joints" rapper flooded the press once the song dropped while stirring marriage gossip with Rihanna by citing her as his wife. Rocky states "My wife is erotic, I'm smokin' exotic/My whip is exotic, my crib is a cottage/A whole lot of cheesе, see we gettin' that cottage/A wholе lot of brains, I skipped out on college."
As previously reported, Rocky performed fresh tracks from Don't Be Dumb at Rolling Loud Miami, with one possibly aimed at Travis Scott. From the top steps, Pretty Flacko, adorned with icy hair clips, targeted a mystery rival during his performance of "Taylor Swift," boasting about claiming their girl as revenge for copying his style. Rocky raps, "First you stole my flow, so I stole your bitch/ Then you stole my style, I need at least like 10 percent/ All due disrespect, I hope you take offense."
In January, A$AP Rocky dropped the hot new track "Same Problems?", to kickstart his anticipated album, Don't Be Dumb. He disclosed this during an interview with Zane Lowe on Apple Music, teasing more big names to join the album's lineup. "We got some help from a lot of friends there. We got Miguel, we got Tyler, The Creator, we got Lil Yachty here, we got Thundercat." Continuing with "Those are some heavy hitters." Pretty Flacko certainly is bringing out the big guns with his long-awaited Don't Be Dumb project, so be sure to stay tuned!