Atlanta Rap Legend Pastor Troy Links With Local Restaurant To Feed Over 70 Families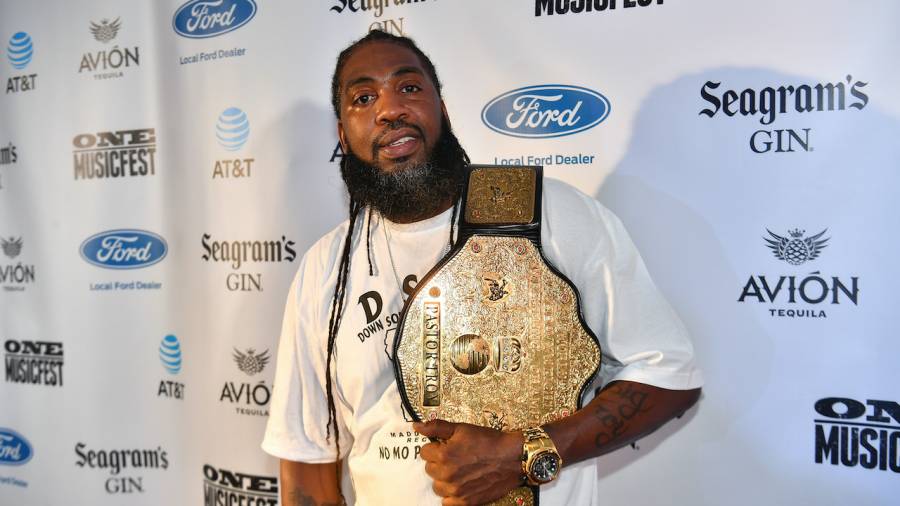 Atlanta, GA – Pastor Troy is still proof there "Ain't No Mo Play" in Georgia.
The Down South Georgia Boyz legend helped partner with Central Station Sports Restaurant in College Park, Georgia to help feed more than 70 families in need for the holidays.
"We're just giving back to the hood," Troy told WSBTV. "I'm from the southside of town, and I grew up and went to elementary school there. It's been difficult. People just want a break and some normalcy for the holidays."
Not stopping at a food giveaway, the restaurant also hosted a toy giveaway for numerous children in the area.
View this post on Instagram
He added, "These kids and their parents are dealing with so much, and I want them to know that we're thinking about them this holiday season."
The move was part of Troy's week-long effort of giving back to Atlanta. On Wednesday (December 23), he took part in an "ATL Hoe Hoe Hoe" virtual concert featuring an all-star lineup including Fabo, Ying Yang Twinz, Archie, YoungBloodz, Trillville, Bonecrusher and more.