Atlanta Rapper Ca$h Out Indicted On 13 Counts Of Rape, Aggravated Sodomy & Sex Trafficking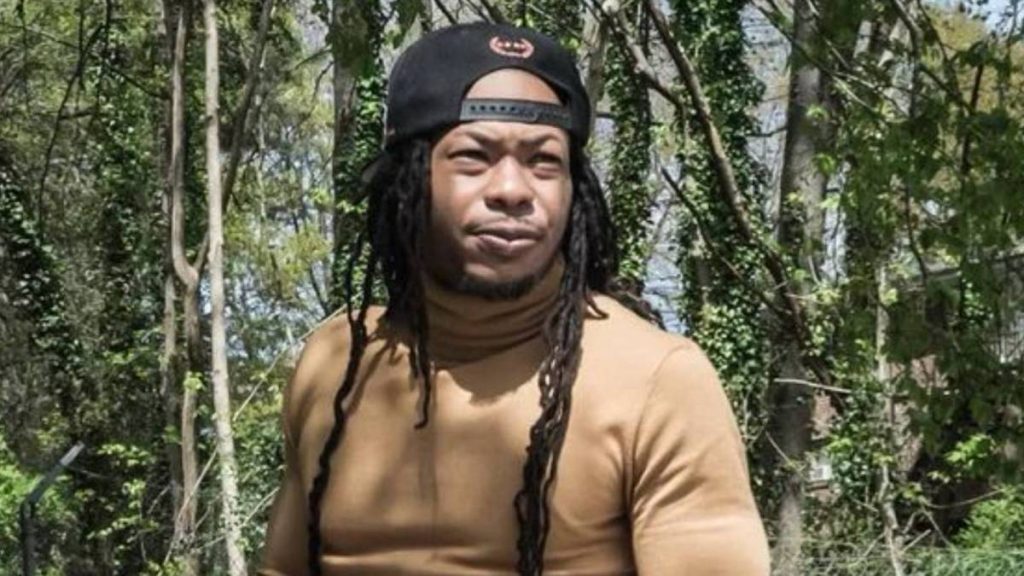 Atlanta, GA – Atlanta rapper Ca$h Out (real name John Michael Hakeem Gibson) was reportedly named in a 41-count indictment out of Fulton County, Georgia last month. As reported by WSB-TV2 on Wednesday (April 13), Gibson has been charged with 13 counts, including sex trafficking, rape, aggravated sodomy and racketeering.
Documents state Gibson would lure women into prostitution using his celebrity status while developing a criminal enterprise along the way. Fulton County deputy district attorney Earnell Winfrey called Gibson the "figurehead" of the organization and main focus of the indictment. At this time, police have rescued two of the sex workers believed to be involved.
"Some of these women are our most vulnerable women," Winfrey said. "He lured them in, let them believe that he cared about them and that he would take care of them, only to flip the script and then began to pimp them out."
Fulton County District Attorney Fani Willis added, "The most troubling aspect of this case is that women have been victimized and brutalized within our community by people who had a chance to do something else with their lives.
"He's a very talented musical performer. Unfortunately, he didn't stay in that business, and he branched off to the business that finds him under indictment."
Several of the incidences allegedly took place in a hotel room off Fulton Industrial Boulevard, while others occurred at a home on Alfred Avenue NW or what is described as "a place of prostitution." Gibson is also accused of beating a second victim with a belt, one of the women he recruited as another sex worker.
Gibson previously pleaded not guilty but now faces additional charges. A defense document predating the new indictment said, "Gibson was allegedly arrested for a rape charge where he did not even have sexual intercourse with the alleged accuser. Concerning one sexual servitude charge, it maintains the alleged accuser has never been in servitude."
Gibson, who has songs with artists such as Future, Lil Durk, Migos and PARTYNEXTDOOR, faces 25 years to life in prison if convicted. On Thursday (April 14), Gibson shared a Bible verse to his Instagram Stories and calls for his freedom.
"The Lord says I am the one who strengthens you," it reads. "Why should you fear mortals who are no more enduring than grass. Have you forgotten the lord who made you? Who stretched out the heavens and laid the earths foundations?
"Why should you live in constant fear of the fury of those who oppress you of those who are ready to destroy you? Their fury can no longer touch you. Those who are prisoners will soon be set free and be even more prosperous. #FREECASHOUT."