Baton Rouge Rapper Arrested For Allegedly Murdering Ex-Girlfriend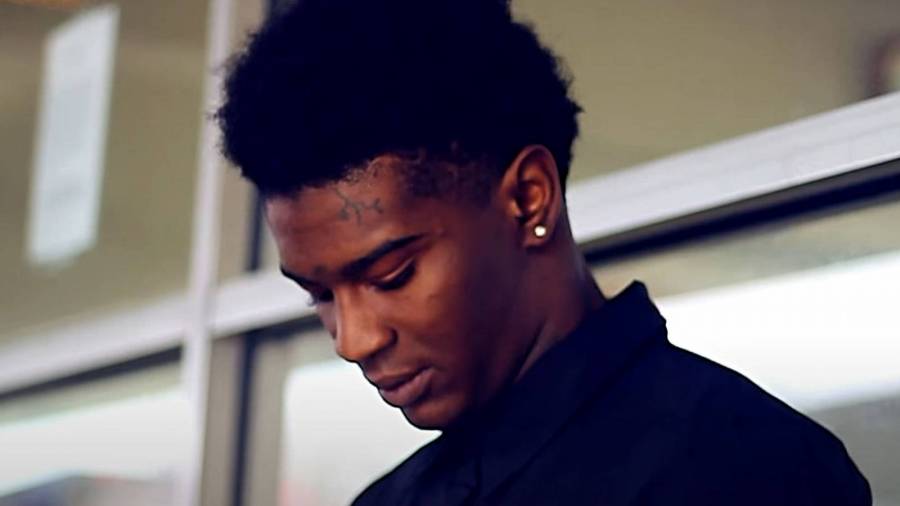 Baton Rouge, LA – Baton Rouge rapper Dayvon Bentley — who goes by the rap moniker Juicy Bentley — has been arrested for allegedly murdering his ex-girlfriend. According to WBRZ, police located the 24-year-old aspiring artist in Denver, Colorado after a month of searching for him.
Bentley will be extradited back to Louisiana to face charges of first-degree murder, attempted first-degree murder, illegal use of a weapon and felon in possession of a firearm.
Authorities believe Bentley fled the scene after killing 40-year-old Brenda Mullens after an argument at her home. Although Mullens was quickly transported to a local hospital, she ultimately died from her injuries.
At the time of the incident, Bentley was already wanted on charges of home invasion, illegal use of a weapon, felon in possession of a firearm and simple criminal damage to property.
Bentley has collaborated with a few high profile rappers during the course of his career, including fellow Baton Rouge native Kevin Gates on the song "Time After Time."
Watch the video below.