Bawse Move: Rick Ross Adds Bulletproof Trucks To 'Richer Than I've Ever Been' Album Rollout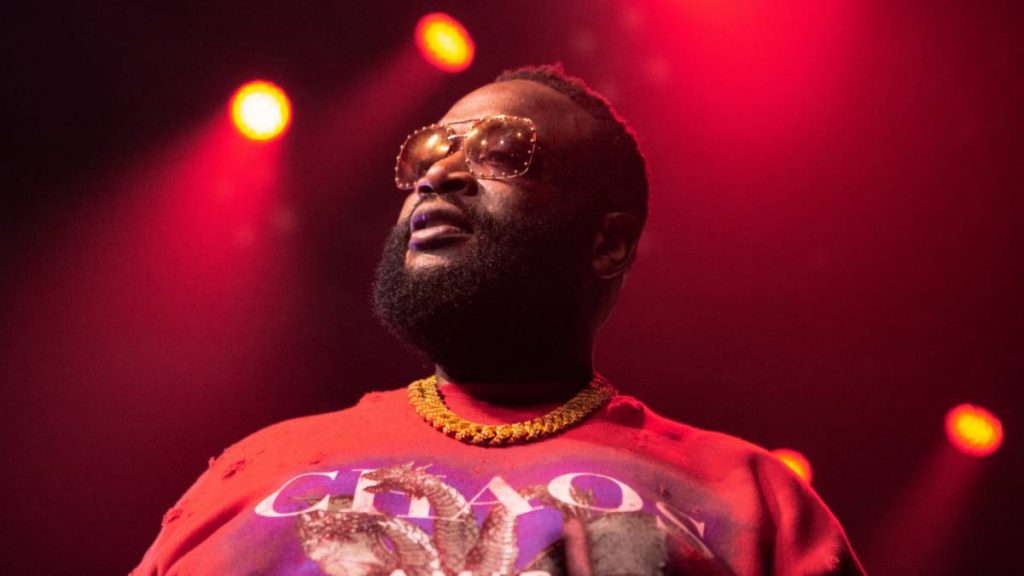 Rick Ross season is in full effect now that his eleventh studio album, Richer Than I Ever Been, will be available on Friday (December 10). To get the hype train moving, Rick Ross is flexing his "bawse" muscles to help promote the album.
On Saturday (December 4), Rick Ross took to his Instagram with a clip showing the latest round of promotion he has going for the new album. In the footage, fans see Ross' name and the album's logo printed on the side of GardaWorld money-collecting armored trucks in various cities. According to Ross' caption, the promotion is seems to be a part of a competition.
"If you had the opportunity to WIN ONE MILLION DOLLARS.. Would you spend it on your FAMILY, YOURSELF or your COMMUNITY????" Ross wrote in the caption of his Instagram post. "WHAT WOULD MEAN THE MOST??? DM ME YOUR ANSWER."
View this post on Instagram
There's no word on Ross actually doing a competition, but fans think he's giving someone $1 million for the best answer to his question. Whatever it may be, Ross is using all of his resources to push this album he's calling "the best album I've ever done.".
Rick Ross officially got things started last week when billboards began showing up in Miami, Florida, that read, "Talkin Them Dollars How I Touch It Come Off As A Profit," "Until You Seen Success You Considered Roguish," "I Wanna See My Dawgs On The Mountain Tops" and "They Callin' It Pandemic When It's Really Life."
Richer Than I Ever Been is the follow-up to 2019's Port of Miami 2 and has features by Benny The Butcher, Wale, 21 Savage, Future, The-Dream, DreamDoll, Yungeen Ace, 2021 HipHopDX Rising Star Blxst, Jazmine Sullivan and more.