Benny The Butcher Explains Why His Nas Collab Wasn't Released & Confirms Drake Verse Exchange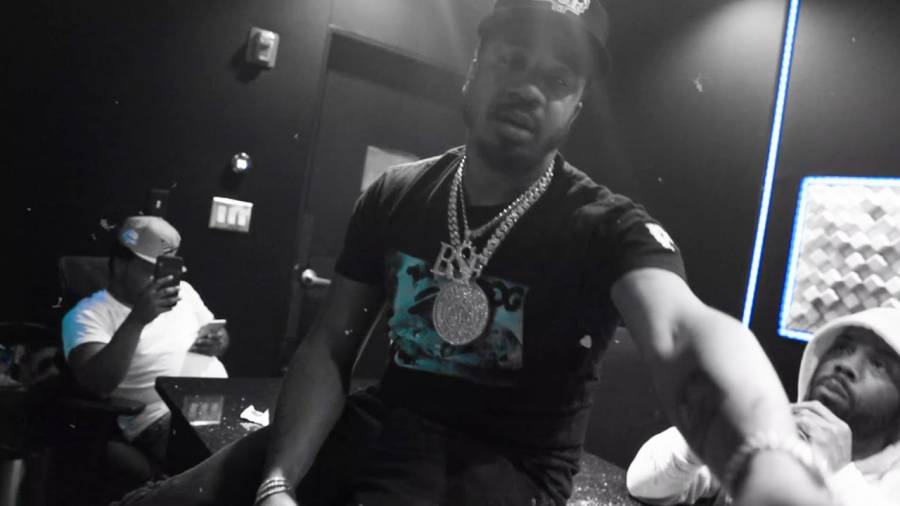 Benny The Butcher has recorded a song with Nas, but both men decided it wasn't appropriate for their respective albums in 2020. The Griselda Records MC detailed why it shouldn't be the first collaboration fans hear from them in an interview with Apple Music's Ebro Darden.
"Me and Nas got a record, but we chose not to put it on his album or my album," he said. "We gon' work on more music. I like the record, but to be honest with you, it was a female record. And I feel like people didn't wanna hear Benny and Nas, the first time they're hearing us, on a female record. And it's a dope record. Females would've love it, but your first time you're hearing The Butch and Esco, you probably wasn't looking for that."
Nas isn't the only big name working with Benny though. The Butcher also confirmed an exchange of verses with Drake, but he made a point to not get fans' hopes up in case they never see the light of day.
"I gave him a verse for something he's working on, he gave me a verse for something I'm working on," Benny said. "The intent was pure. We just linked up and felt like it's the right thing to do, where we from and what we represent. I respect him for that … He don't gotta reach out and send no verse to me or how he do, so I'm just appreciative of that."
Benny is fresh off the release of his Burden Of Proof album, which was produced entirely by Hit-Boy.
The LP dropped on October 16 and became the highest-charting Griselda Records project in the label's history.
Stream Burden Of Proof below.