Benny The Butcher & Meyhem Lauren Get Animated For IceRocks 'Red Presidents' Video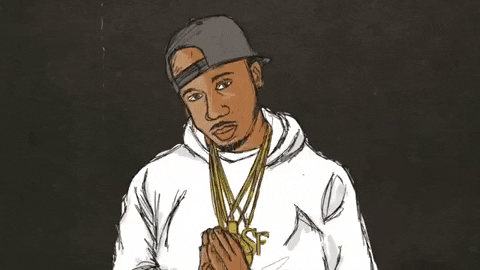 Benny The Butcher and Meyhem Lauren are making their New York collaboration with IceRocks an animated affair.
Benny and Meyhem link up for "Red Presidents," the penultimate track from IceRocks' recently released Crossing the Rubicon album and get an animated video to boot. As Benny continues to discuss getting "blood on the money," the Bee Graphics designed visual fits him as well as Meyhem in their elements.
The busy life of the Butcher continues when he and Harry Fraud share the sequel to The Plugs I Met on March 19. In an exclusive interview with HipHopDX, Benny detailed why he feels the need for current rappers to give their flowers and respect to those who came before them.
"Those dudes laid the blueprint out for us and they showed us the way to do it," he said. "They showed us what we should be doing and what we should push toward, so we're nothing without them. And all the OGs that I used to listen to, that I look up to as far as music, they fuck with me. They numbers on my phone. I can pick up and call on them. It's not even about rap, it's about we having a conversation or something like that."
Watch the video for "Red Presidents" below.