Benzino Calls Daughter Coi Leray's 'Tough Cool Girl' Twitter Rant 'Evil' & Vows To Never Forget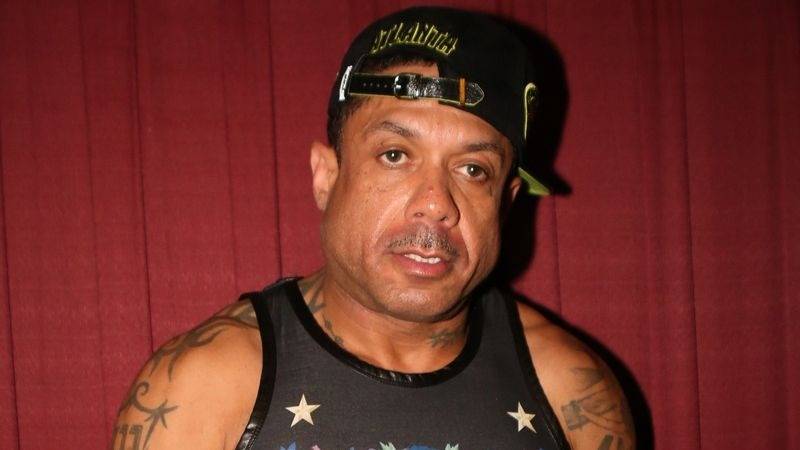 All hell broke loose on Monday (March 1) after Benzino criticized his daughter Coi Leray for her "No More Parties" song in which she sings, "My daddy let me down, but I promise you I won't let up/I wanna say fuck that man, but that shit won't make me better." Hours later, Leray went on a Twitter rampage, blasting her father and admitting she was "embarrassed" to be his daughter.
Although Leray quickly deleted the tweets, screenshots are forever and so are video grabs. In one of the clips, the 23-year-old calls the former co-publisher of The Source a "bitch ass n-gga" among many other disparaging things. Judging by a recent Instagram post, Benzino isn't ready to let it go.
Shortly after Leray's rant, the 55-year-old wrote in a since-deleted post, "Oh I'm bro, n-gga and a bitch ass n-gga? Really? Really? Me? This is the most disrespectful shit I've ever seen. The names she just called can never be forgiven or forgotten. This is not real. This is evil. I guess she had to play up to her fans and executives. Nah this ain't cool. But OK. I get it. This is the tough girl cool image. Ok."
View this post on Instagram
Leray hopped in The Shade Room comment section not long after Benzino's post and apologized for her behavior, claiming she "blacked out."
She also expressed regret for her initial rage-filled tweets and video, tweeting, "Forgive me for stepping out of character. I thought I prepared myself for this moment but I'm still not ready. I'm still angry. Don't hold grudges. Let miserable people be miserable and just love from a distance. That was a test and I feel like I failed by responding. Not everything needs a response. It's cool, I'm learning. Always room for growth."
In January, Leray was unjustly thrown into the middle of Benzino and Royce Da 5'9's social media war, which saw Nickle Nine insinuating she had daddy issues. He threatened to take her to a park and "let her ride the swings" if her dad didn't stop antagonizing him on social media.
She seemed to address Royce's comments during her Twitter tirade, writing, "Reasons why I think I need a n-gga to love me now because your BITCH ASS NEVER DID."
Check out the song that started it all below.