Bhad Bhabie Launches $1.7M Scholarship For Trade School Students & Young Entrepreneurs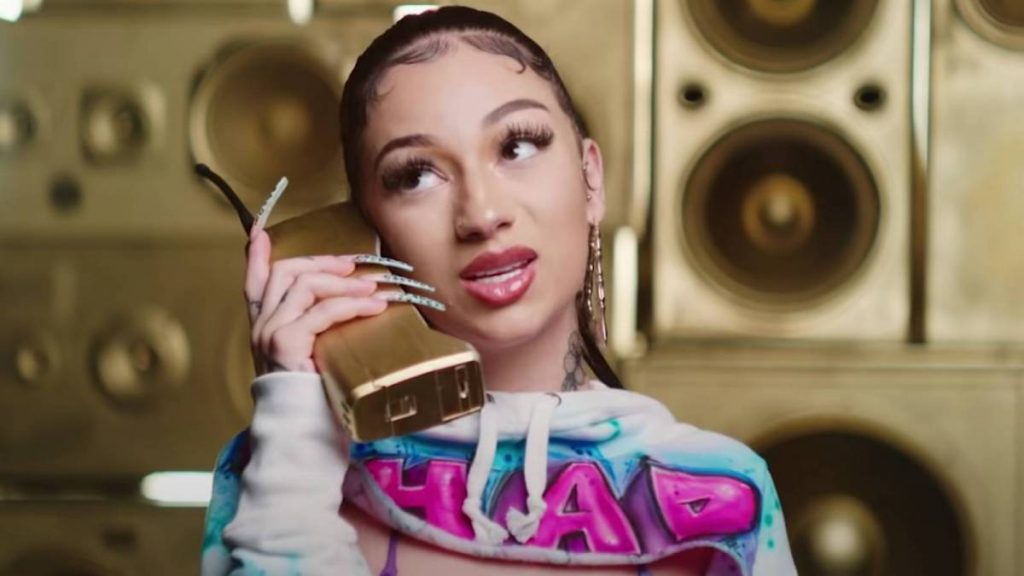 Bhad Bhabie has created the Bhad Scholarship Award, which will serve as the "only national foundation to focus its efforts on trade school education for the country's most underserved, impoverished students."
According to a press release, the scholarship will be done in partnership with Educapital Foundation and will work to distribute $1.7 million to 1,000 students who are either enrolled in technical and trade school programs or recent grads striving to start their careers as entrepreneurs.
The recipients will get $1,000 donated towards their education, with 50 grads given $10,000 to launch businesses. Bhad Bhabie will "handpick" the graduates who will receive "full-ride scholarships from a $200,000 fund." The Bhad Scholarship will support students who want to work in "in-demand trades including pharmacy technician, cosmetology, the business of cannabis, cyber security, e-commerce," and more.
"While developing this scholarship program, it was great collaborating with Educapital's Aisha Rodriguez & Dr. Brenita Mitchell, both amazing women giving amazing opportunities to the next generation of entrepreneurs," Bhabie said. "We didn't want to just give out tuition funds but also help the grads with startup capital to launch their own businesses. I can't wait to see what these young hustlers do."
Dr. Brenita Mitchell, the founder of Educapital Foundation, added that the foundation was "incredibly grateful" for Bhad Bhabie's partnership.
" [The partnership] allows us the continue our mission to eliminate poverty through trade school education. I have seen firsthand the role education plays in opening doors to building wealth and creating successful career opportunities," she said. "By removing financial barriers, the Bhad Scholarship will help students spend more time focusing on their studies, and help them achieve their lifelong dreams."
In an interview with Yahoo Life, the 19-year-old rapper said that she herself was considering a career as a nail technician before her rap career took off, and said she wants to start making more mogul moves in the coming years.
"I want to get into owning more businesses," she said. "I want to own a nail salon. I want to hopefully end up having it become a franchise and putting them in multiple different areas."
She said elsewhere, "I know that there's a lot of kids out there that really want to get real jobs and want to work hard, but they just don't have the money to provide it. I thought it was an amazing idea."
The "Gucci Flip Flops" rapper then re-shared her conversation with Yahoo Life on Instagram.
"If I did some dumb shit all the blogs would post it but we give away $1.7m in scholarships and grants to start small businesses and it's *crickets*," she wrote. "I'm just going to mind my business and do me go to BHADScholarships.com now and get this money."
View this post on Instagram