Big Sean & Jhené Aiko Announce Sex Of Their Baby At L.A. Show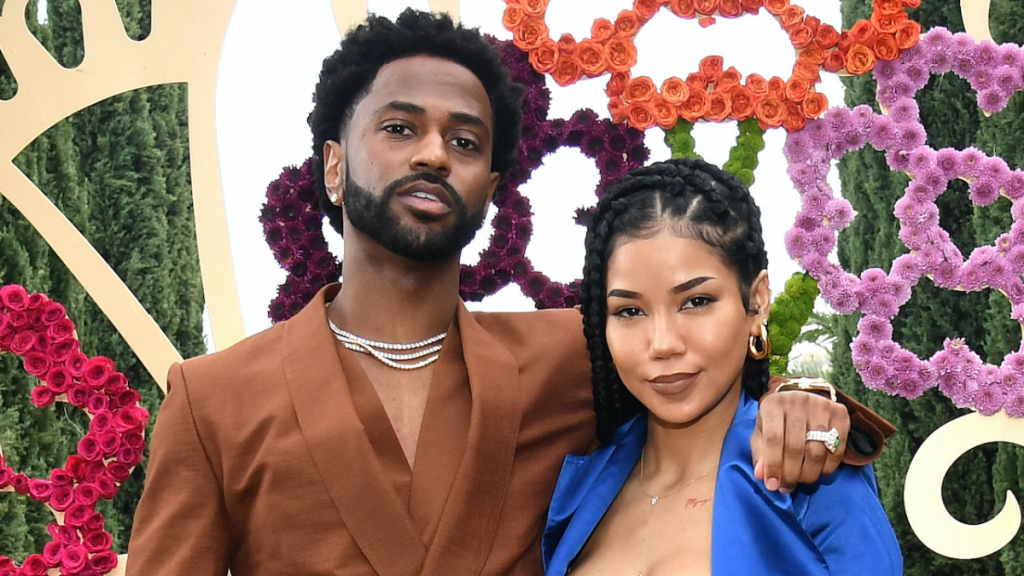 Los Angeles, CA – Big Sean and Jhené Aiko have announced the sex of their new baby.
The Souled Out singer was first spotted sporting a baby bump in Beverley Hills, California back in July, and Sean don soon confirmed that the pair were expecting in an excited Instagram post.
"Whole new motivation foreal!" Sean wrote at the time. "Very grateful God continues to bless us, Thank You. Can't wait to be a Dad."
During a show at the Greek Theatre in Los Angeles on Thursday night (October 13), Big Sean shared some more details on his unborn child while sharing the stage with his expectant girlfriend.
"L.A., make some noise… make some noise for our baby boy!" Sean told the crowd while the couple performed their 2017 track "Moments."
Jhené Aiko & Big Sean announce sex of their baby during LA show ❤️https://t.co/FoC4kydEIQ pic.twitter.com/SBQXGKcMxL

— HipHopDX (@HipHopDX) October 14, 2022
The news comes after Big Sean opened up about his partner suffering a miscarriage on his 2020 song "Deep Reverence." "Should be a billionaire based on the time off I'm not takin' / Probably why this shit with me get crazy and we lost a baby," he rapped.
Speaking to Sway in the Morning, Sean confirmed he was referring to Jhené Aiko.
The parents-to-be are also hard at work on new TWENTY88 music. During Thursday's concert, Big Sean teased a sequel to their 2016 collaborative album by telling the crowd: "Make some noise if you ready for that TWENTY88."
Jhené Aiko & Big Sean tease TWENTY88 sequel during LA show 🙌https://t.co/FoC4kxW3kg pic.twitter.com/HbgCTrH1kU

— HipHopDX (@HipHopDX) October 14, 2022
The former G.O.O.D. Music MC previously confirmed a new TWENTY88 album is in the works in February. "I'm here working on [a] new album and new TWENTY88, me and Jhené," he said during an Instagram Live with Queen Naija. "Shit, we've been working on it for a little bit… It's coming along good, though."
The last time fans heard new TWENTY88 music was on Big Sean's 2020 album album Detroit 2 on the track "Time In." In an interview with Ebro In The Morning, Sean described working with his longtime partner as one of the easiest things to do.
"Collabing with [Jhené] is like one of the easiest things ever, you know?" he said. "When we both are in a mood, you know? 'Cause when you in a relationship too, sometimes you can be irritated with each other."