Biz Markie's Longtime Manager Revealed To Be A Wire-Wearing DEA Informant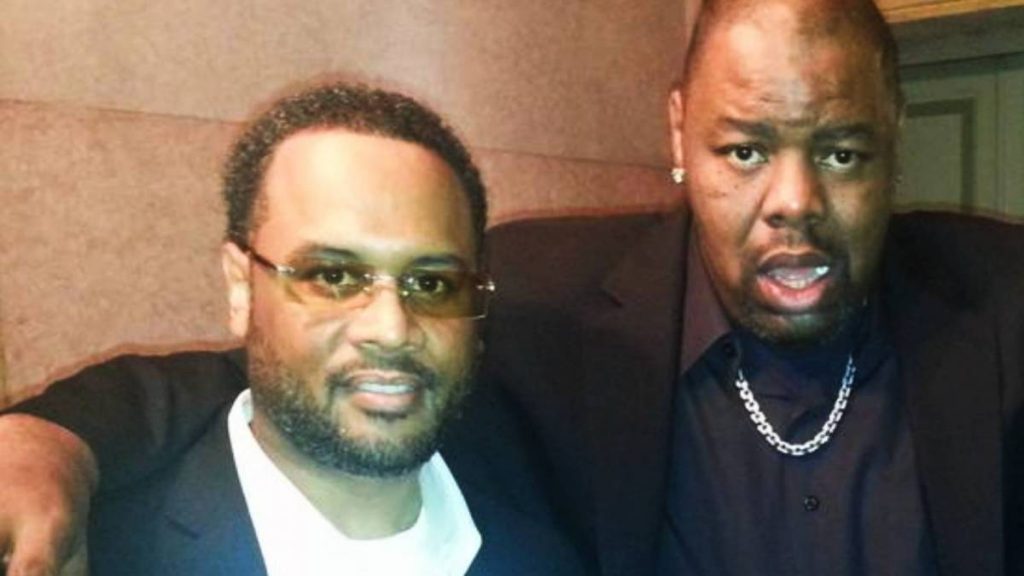 Baltimore, MD – Biz Markie's longtime manager and friend, Lamont Wanzer, reportedly came up during a court hearing in Maryland this week. According to the Baltimore Sun, a 2014 search warrant executed at the law office of powerhouse attorney Kenneth Ravenell, who's currently on trial in U.S. District Court for racketeering conspiracy and money laundering, shows Wanzer was a "cooperator" within the drug organization of Richard Byrd, Ravenell's longtime client.
The 83-page warrant revealed Wanzer had been cooperating with the Drug Enforcement Agency (DEA) since 2013, which ultimately led to a prison sentence for Byrd, who'd been trafficking marijuana.
Although Wanzer isn't identified by name, the transcribed recorded conversations repeatedly found him being referred to by his nickname "Monte" and talking about his company BizMont, which he ran with Biz Markie. Wanzer and Byrd ran a marketing and events company called Loc Marketing that was a front for laundering Byrd's drugs proceeds.
DEA Task Force Operator David Phillips said Wanzer had "first-hand knowledge about the business dealings and practices of Loc Marketing" and he'd "advised your affiant that the Byrd DTO used Loc Marketing to launder large amounts of currency that he believed were the proceeds of narcotic sales."
Ravenell has pleaded guilty to money laundering, racketeering conspiracy and obstruction of justice. His attorneys told jurors he didn't "knowingly accept drug proceeds" and claimed the other actions he took for Byrd DTO were part of his duties as a defense attorney.
Several members of the drug conspiracy eventually pleaded guilty to federal charges as Assistant U.S. Attorney James Warwick pressured them about cooperating. Jerome Castle, who controlled East Coast operations for the drug organization, flipped in April 2016.
It's important to note Biz Markie was not implicated in any of Wanzer's DEA dealings. The "Just A Friend" Hip Hop legend passed away at a Maryland hospital after over a year of health complications stemming from diabetes. Meanwhile, Wanzer passed away from cancer in 2014.