Black Thought Reveals Who Made Him Appreciate Being 'Your Favorite Rapper's Favorite Rapper'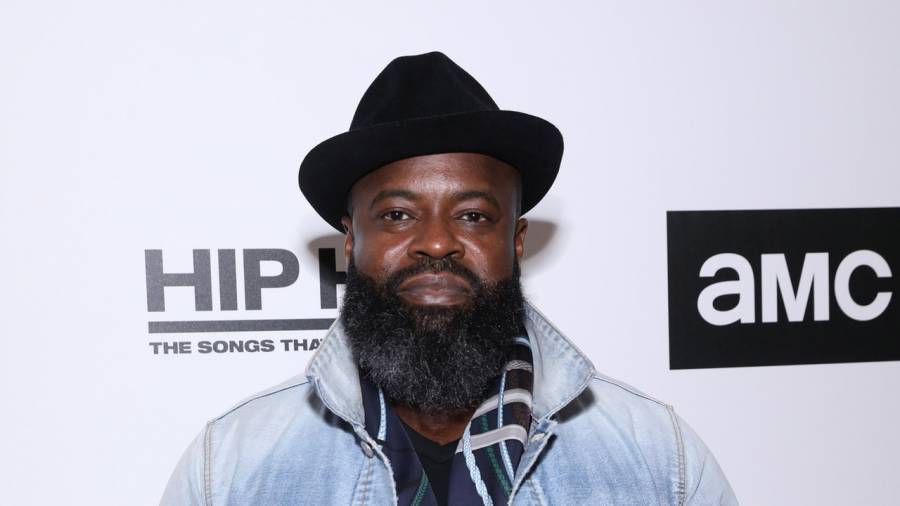 Black Thought knows he's earned a reputation as "your favorite rapper's favorite rapper," but one MC made him feel truly honored to have that crown. In an interview with Vulture, The Roots frontman recalled when a Hip Hop pioneer gave him the most meaningful compliment he's ever received as an artist.
"I've always gotten that I'm your favorite rapper's favorite rapper,'" he said. "Depending on who it's coming from, it holds more weight, and it's more of a feeling of having accomplished what I intended to do in the beginning of my career or what I've been doing all this time. One of the most memorable compliments that I've ever received was within the last year."
He continued, "It was around this time in 2019, when Rakim was a guest on The Wendy Williams Show. He was promoting a book that he had come out with, and she said to him, "You're the God MC. You're many people's top one. So who's your favorite MC?" I'm not sure how she worded the question exactly, but she asked who he listened to, and he said he listened to me."
The high praise from Rakim even made a seasoned veteran like Black Thought have a fanboy-type of reaction.
"I dropped the mic, like, 'Fuck all y'all haters — my work is done here!'" he noted. "Mission accomplished! I was moved by that compliment."
The elite lyricism admired by Rakim is on display on Black Thought's latest project Streams Of Thought Vol. 3: Cane & Able, which dropped in October.
The 13-track release was produced entirely by Sean C. It featured collaborations with Pusha T, Killer Mike, Swizz Beatz and ScHoolboy Q, among others.
Listen to Black Thought's Streams Of Thought Vol. 3 below.