BlocBoy JB Offers Challenge To Jake Paul After Vicious Nate Robinson Knockout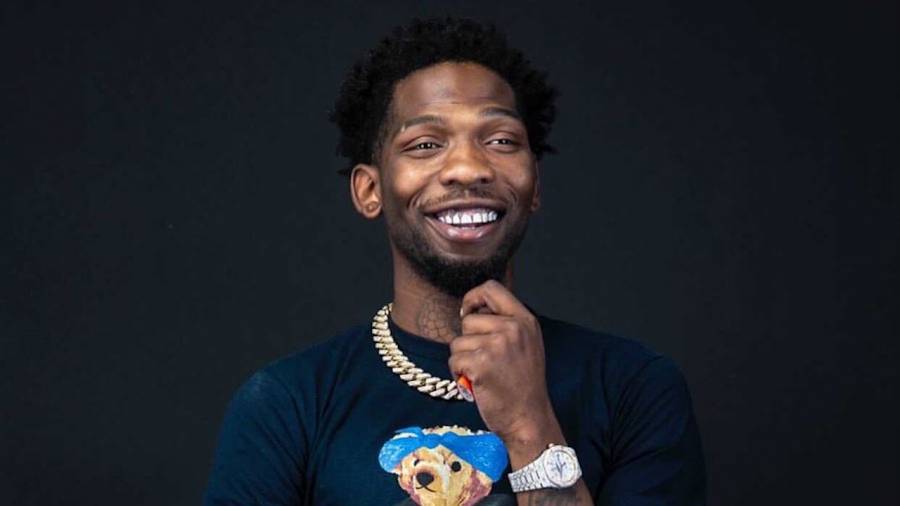 BlocBoy JB was among the many who tuned in to see Mike Tyson and Roy Jones Jr. square off in a boxing exhibition on Saturday (November 28). However, after watching YouTube star Jake Paul knockout former NBA Slam Dunk champion Nate Robinson in the second round, the "Shoot" rapper said he wanted next.
"No lie Jake Paul, you gotta see me," the Memphis rapper said about Paul's knockout. "You gotta see me after that. I ain't gon' lie, I don't like how you did my boy Nate, on my mama."
View this post on Instagram
The Paul/Robinson fight served on the undercard of Tyson and Jones Jr.'s respective returns to the ring after long layoffs. After Robinson was viciously knocked out, social media unleashed a flurry of memes mocking his lack of boxing skill and how he lost.
The highly anticipated event had numerous Hip Hop elements attached to it, including performances from SAINt JHN, Wiz Khalifa and Snoop Dogg, who pulled double duty as performer and guest commentator. Additionally, BlocBoy isn't the only rapper to have at one point challenged Paul to a fight. Soulja Boy was at one point set to face off against the YouTube star, but the fight never materialized.