Bobby Shmurda Installs Stripper Pole In His Home – But Fans Question Who It's For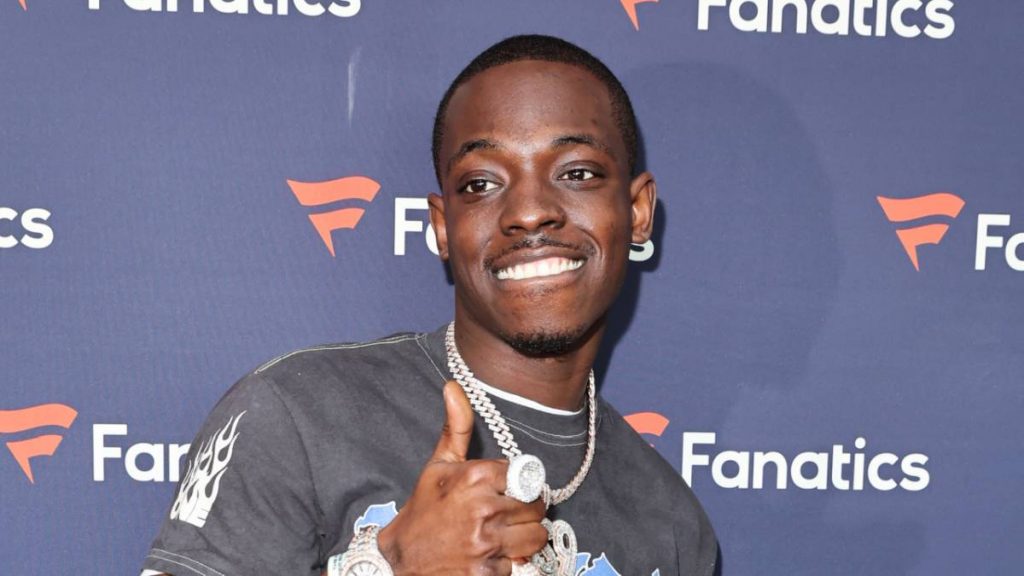 Bobby Shmurda has hit a point in his life where fans will observe anything he does under a microscope. On Thursday (April 21), the "Shmoney" rapper took to his Instagram Story to reveal he now has a stripper pole installed in his home, and fans wasted no time hurling the jokes his way.
In the clip shared on Instagram by DJ Akademiks, Bobby sings a song as he gives followers a look at the new addition to his home. The Brooklyn native is far from the first rapper to kit out his crib with a stripper pole; 50 Cent's former Connecticut mansion famously had its own strip club. But with Bobby, fans questioned who the stripper pole was for considering his love for dancing.
"Sadly he's the one that will be on there," one fan wrote in Akademiks' comments section, while another joked, "He bout to be giving private twerk lessons to the other rappers."
Fellow New York rap star Cardi B even got thrown into the mix when one person wrote, "I guess New York got two stripping queens Bobby and Cardi."
View this post on Instagram
No matter how much flack he catches for his dancing, Bobby Shmurda seems unbothered by the criticism and continues to gyrate his way through the jokes. Earlier this year, he explained on Instagram that he'd much rather get his groove on as a free man than be locked up behind bars.
"Watch them Mf's who be dancing when they come out of jail," he wrote. "Had one the size of my foot I used to walk around with in my socks. lol nah but [Real n-gga shit] I rather dance outside free in videos stages clubs IG TikTok wherever I could then to do it in there again so remember to appreciate your freedom!!!!"
Critics will be riled up once again when the 27-year-old unleashes his next music video co-starring several social media dancers. The release will coincide with Bobby's first independent project, They Don't Know, which arrives on April 29.
The rapper recently celebrated his release from Epic Records, with whom he had issues, but has since claimed that major labels are "blackballing" him.