Bobby Shmurda Laughs Off $25K Lawsuit From Private Jet Company: 'Kiss My Black Ass'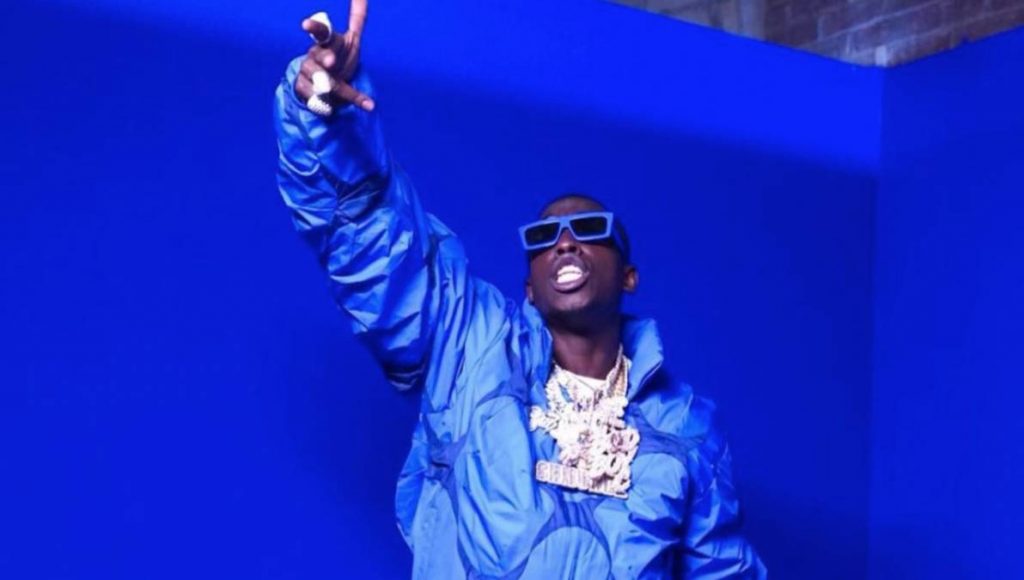 A private aviation company and Bobby Shmurda are seemingly in the midst of a financial disagreement.
On Thursday (April 7), Bobby Shmurda appeared in an Instagram video and claimed a private jet company removed him from a flight and attempted to fine him $25,000 for carpet burns he caused while smoking during his flight.
"Man n-ggas kicked me off the private jet they say I'm ratchet," Shmurda said in the clip. "They trying to sue me for 25k right now for some rug burns. N-ggas said I left smoke carpet burns on the shit, man fuck private jets. Man fuck y'all n-ggas ya heard. I don't mind, n-gga I'm bout to go pick up $150,000 anyway n-gga. I'll take my little $2,000 flights anyway n-gga I don't mind."
View this post on Instagram
Despite purportedly being bumped from his flight, Bobby Shmurda appeared to have made his way to Utah unscathed, as he jumped on IG to offer support to his longtime collaborator and friend Rowdy Rebel who also released his "Rowdy vs. Rebel" single on April 7.
Whether or not he'll have to pay the hefty bill associated with his recent use of a private jet also appears to be a low priority item for Bobby Shmurda, who recently celebrated gaining control of his music for the first time since he was 19-years-old following his exit from Epic Records.
In an IG story post on March 24, Bobby Shmurda revealed the major bag he made upon officially becoming an independent artist in addition to his upcoming plans now that he is in charge of his music releases.
"Attention to alll Shmurda fans aka The Shmurdas," Bobby wrote in the story post. "I just sign my release papers also jus made ah milly today I can't wait to drop s/o my n-gga @trulife ahh ahh ahh my n-gga I'm shooting my 1st independence video today called getting em back we celebrating all week in KODS pop out nd Monday Starlets."