Bobby Shmurda Shows Off Prison-Inspired Penthouse Workout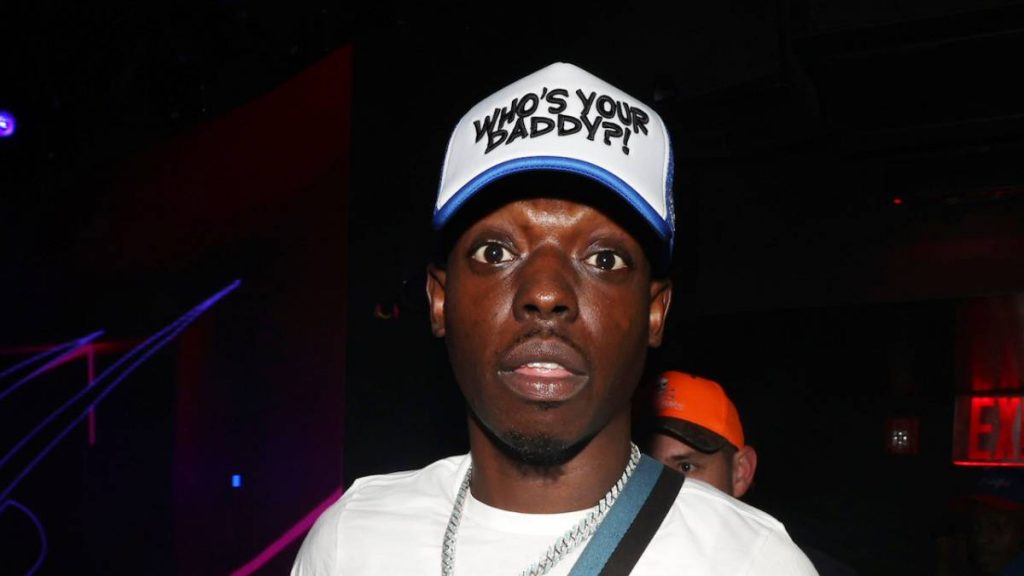 Bobby Shmurda knows his first tour is on the way — and he's going back to the basics in order to be ready for it.
The Brooklyn rapper took to Instagram on Wednesday (August 31) to display how he stays lean, sticking to a simplified workout plan of eating plenty of protein to go along with incline push-ups, dips, pull-ups and burpees.
"I got beef with ahh ahh ahh if I don't play they shows so they don't play my hits well Idgaf sooooooo," he wrote, followed by a series of cry laughing emojis. "Scott said they trying use my black ass, getting ready for tour."
View this post on Instagram
Shmurda has stayed within the strict guidelines of the terms of his supervised release, routinely leaving club appearances and not partaking in any drug or alcohol use. Upon his release from Epic Records, who he signed with in 2014, he took it as a moment of pure celebration.
"Attention to alll Shmurda fans aka The Shmurdas," he wrote on Instagram in March. "I just sign my release papers also jus made ah milly today I can't wait to drop s/o my n-gga @trulife ahh ahh ahh my n-gga I'm shooting my 1st independence video today called getting em back we celebrating all week in KODS pop out nd Monday Starlets."
Shmurda dropped his first EP in eight years in Bodboy with only two guest features — Houston rapper Fat Tony and longtime friend and collaborator Rowdy Rebel. Although the record feels like Shmurda is attempting to find his groove again, he attests to one thing, he's not joining other young New York rappers in crafting drill music.
On August 7, he took to Instagram to proclaim he wouldn't be a "minion" and professed his music was far away from drill. Instead, he crafts music for people to dance to.
"Don't ever try to put me in a category or in a box you gonna hurt your head," he wrote. "I do what Yall haters cant #Nahimsaying. i don't do drill. I won't ever be A minion Rrrrr and they can't clone me really one of a kind."
He later told AllHipHop, "My shit is dancing music. All my shit is going to be dancy. Everything you want to do is going to dance to, I think drill music is more like… [dark music] that's it. My shit is more music to dance but it's real warrior music. It's warrior music, champion music, alpha music. It's Shmurda music. I'm saying that's all Shmurda. It's domination."