Bobby Shmurda Vents About Producers Overcharging Him For Beats: 'It Can't Be That Bad Outside'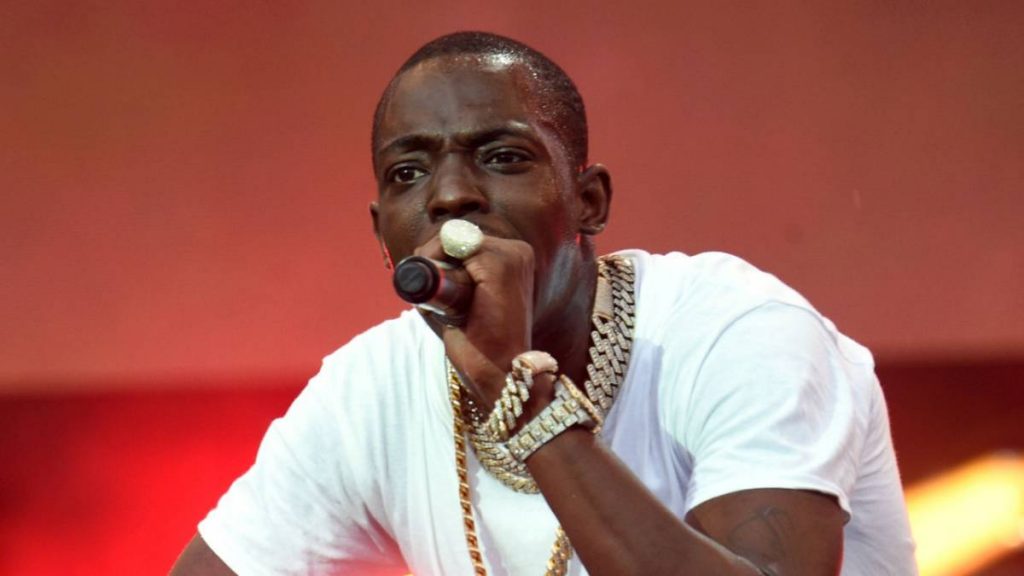 Bobby Shmurda teased his new EP would arrive sometime this summer, but it looks like he's run into another issue. On Tuesday (June 21), footage surfaced online of Bobby giving another update on his forthcoming project, but it wasn't what fans wanted to hear.
According to the Brooklyn native, producers are taxing him heavily for beats, and Bobby can't understand why he's being charged so much for a service when he's made so much money himself this year.
"These producers is giving me like the hardest time right now like I've never seen no shit like this before like I know n-ggas can not…it can't be that bad outside my n-gga, it can't bro," Bobby said. "I done made over a half a million for the year it can't be that bad outside. Why is n-gga's oding right now?"
He continued, "I'm trying to drop my project but these n-ggas is asking me clearances, and these fucking producers is asking for some crazy shit. I don't know what rumors is going around they think that Bobby is just dropping bags this that wherever."
View this post on Instagram
Bobby explained that producers are sending his beats with multiple people rapping on it already. In his eyes, Boddy Shmurda is not paying an arm or leg for production that people are already using despite making enough money to cover the hefty fees.
"I'm not giving n-ggas no fucking $8,000-$10,000 for no fucking producer or some bitch," Bobby said. "Who the fuck told you n-ggas to fucking make songs with 10 muthafuckers on the song bitch n-gga, fuck you sending me? Those bumass n-ggas be sending me shit like that with like 10 n-ggas on the song, bro. Don't play me bro."
Fans have been waiting for Bobby Shmurda to drop a full-length project since he was released from prison in February 2021. At first, Bobby claimed his former label, Epic Records, was holding him back from releasing anything. He was released from his contract and got fans hopeful for his first independent project, but they may need to wait a little bit longer.