Bobby Shmurda Will Likely Have To Ride Out Full Prison Sentence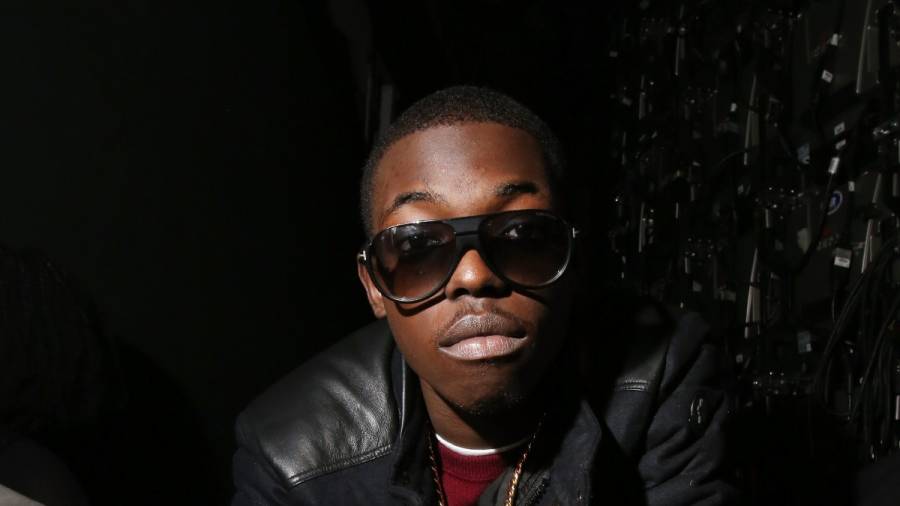 Bobby Shmurda will likely remain in prison for the remainder of his until December 11, 2021, the end of his seven-year sentence, according to documents obtained by TMZ on Sunday (October 18).
Allegedly, Bobby attempted to appeal to the parole board, claiming he's a changed man. He reportedly told the board that he's interested in obtaining his G.E.D., becoming involved in philanthropic work with troubled youth, and resuming his rap career. According to court documents, he's asserting that he's a "leader" that no longer gets into fights, citing that he's "no longer impulsive" and now "takes the time to think of others."
However,  Shmurda has reportedly had over 10 violations while in prison, including weapon posession, fighting, and drugs. Ultimately, his appeal has been denied, and as it stands, the seven-year sentence will be served in its entirety.
The Brooklyn rapper has been incarcerated since September 2016, having been given a conditional release date of August 2020 at the time.