Bobby Shmurda's New Album Is Almost Done – But Who Reported His Instagram Page?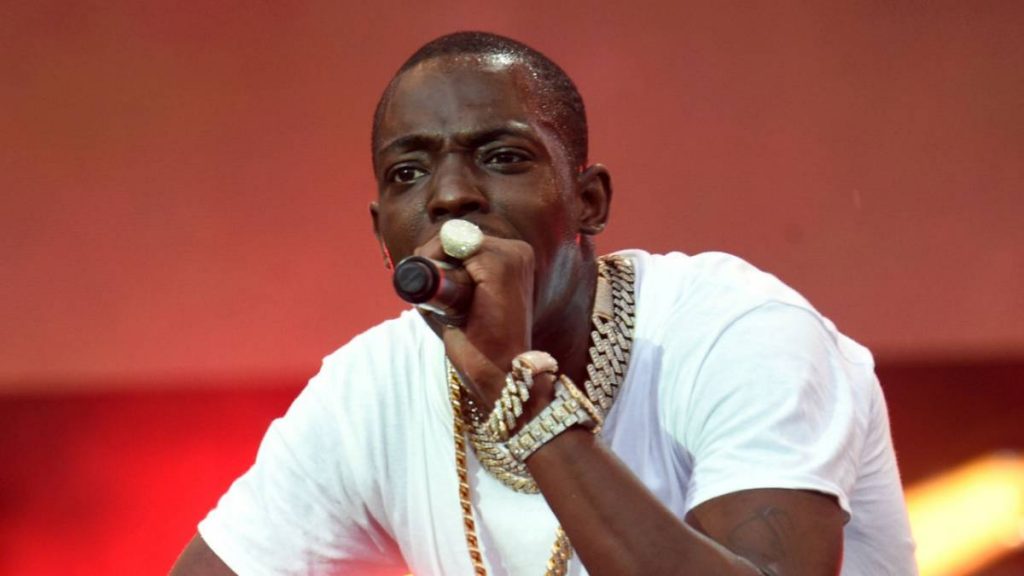 Bobby Shmurda had fans weary over the long wait for new music following his release from prison in February 2021. He released his first single last month titled "No Time For Sleep (Freestyle)," and it looks like we're finally getting closer to an album.
Over the weekend, Bobby took to his Instagram with an update for fans regarding his upcoming album and even dropped off a few dance moves in the process. In the first clip, Bobby stands next to a friend as music plays in the background.
"Wen yu almost done mixing the album," Bobby Shmurda wrote in the caption of his Instagram Story.
#BobbyShmurda giving us an update on his new album 👀 pic.twitter.com/TRAf2dxNxs

— No Jumper (@nojumper) October 4, 2021
In a second clip, Bobby turns up with the director of his upcoming music video. The scene is energetic as Bobby Shmurda jumps around, hyping up the director, who's going crazy with the dance moves. The director was feeling the energy so much that he started twerking.
It looked like the turn up was too much for some people on Instagram, though, as Bobby returned hours later asking who reported his account.
"Who the fuck reported me," Bobby asked his followers. "Yo, I don't be on Instagram like that how the fuck you going to report me? I don't even be on Instagram like that, that's the reason why, who the fuck reported me bro?"
#Gang y'all think somebody reported #BobbyShmurda's #IG after catching him and his video director turning up 🤣🤣#411Uncut #411WithNellaD pic.twitter.com/h4XFv760cF

— 411 Uncut (@411Uncut_) October 4, 2021
Bobby may never know who reported his account, but it could be one of the many fans waiting for him to drop new music. Since he's been released from prison, Bobby posted several clips of him recording music in the studio, but fans grew tired of the updates, especially after Bobby's right-hand man Rowdy Rebel dropped a number of songs after his release in December 2020.
In August, Bobby gave a reason why people have to wait for him to drop new music. He was in prison for six years, and that's a lot of time for him to make up for with his newfound freedom.
"I'm Bizzy running round needed some time to breathe they had me locked up In the pins doing 23," Shmurda wrote in the caption of his Instagram post.