Boosie Badazz Addresses Mo3's Killer: 'They Caught My Boy Slipping'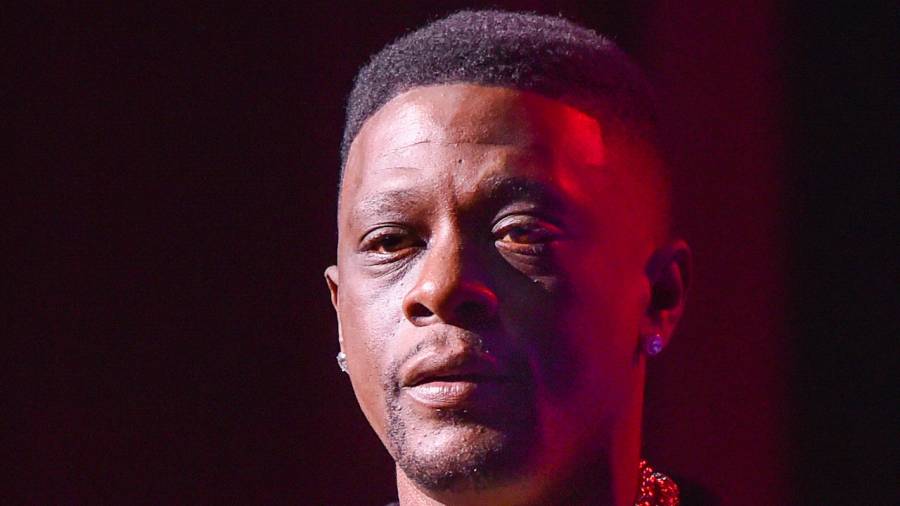 Boosie Badazz is still reeling from the death of his protégé and Badazz Music Syndicate artist Mo3.
In a new sitdown with VladTV, the Baton Rouge rapper reflects on Mo3's life and details how he never discussed any issues with other artists.
"Mo3 never discussed no beef with me," Boosie told Vlad. "We never discussed no rap beef. Never discussed another nigga rap beef, ever. No nigga I've never been around discussed another nigga rap beef. Even though I know niggas gettin' it on cause these rappers got smoke everywhere. That's just how it go. They caught my boy slippin'."
He added, "I was just glad I got to experience the Mo3 legacy and be a part of his legacy."
The Dallas, Texas rapper was gunned down on a North Dallas highway in November of 2020 after reportedly being followed from a woman's home. A suspect, 22-year-old Kewon Donrell White was arrested in December 2020 and is facing a potential murder charge in connection with Mo3's death.
In the aftermath of Mo3's killing, Boosie traveled to Dallas to pay his respects and honor the life of his Badazz Mo3 costar. He was shot in the leg outside of a Dallas strip mall three days after the killing and was temporarily bound to a wheelchair as he recovered.
Boosie continued to speak about his shooting and in one unreleased track previewed on January 2, he rapped, "Hit me in my leg but it should have been my head, I swear to God."